Voxy is honored to be recognized by the U.S. Department of Commerce with an Export Achievement Certificate at the World Trade Week NYC 14th Annual International Trade Awards.
The US Department of Commerce's Export Achievement Certificate recognizes enterprises that have successfully entered and cultivated profitable business in a new international market. With our interest in venturing into several new territories, the U.S Department of Commerce (DOC) became aware of Voxy's hard work and encouraged our researching, identifying and establishing new relationships with potential Channel Partners. For demonstrating excellence in strategy and acquisition of a new market and Channel Partner in France, Voxy was nominated for and eventually won the DOC's Export Achievement Certificate. Noting our efforts and expansion in France, the U.S Department of Commerce had this to say:
"In France, Voxy was able to identify and partner with a new distributor that is expected to return significant recurring new export sales per annum." – Gilbert Kaplan, Under Secretary for International Trade, U.S. Department of Commerce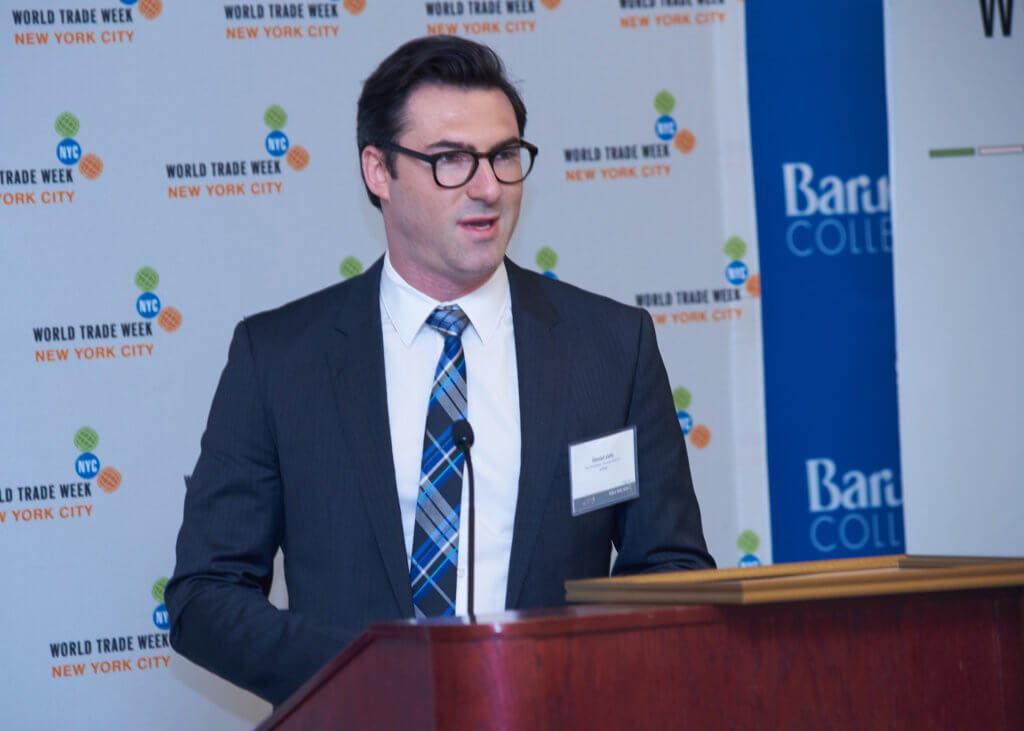 All nominations are placed under a stringent review process to ensure they comply with the U.S. Department of Commerce's regimented criteria. Certificates are presented in ceremonies that can include U.S. Department of Commerce officials and local elected officials.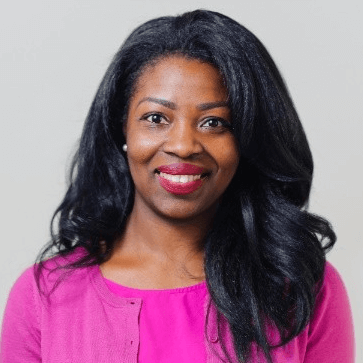 Alexis is one of Voxy's Marketing Managers. Part of the Marketing team, she helps showcase how Voxy improves careers and performance by breaking down workplace language barriers. She has a Bachelor's degree in Business and many years of experience leading marketing strategy for multinational organizations. Prior to joining Voxy, Alexis was on the Global Marketing team at WebMD.