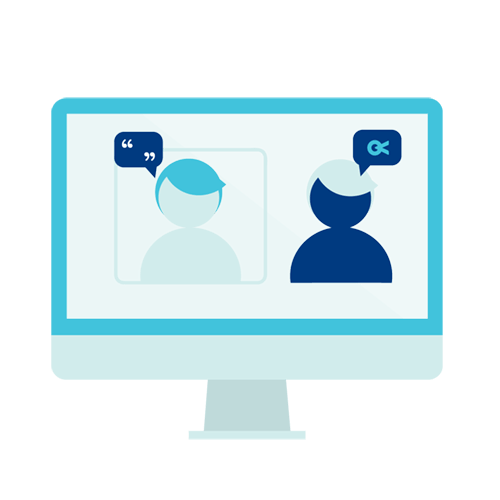 Expert teachers
Voxy teachers are certified experts in the science of teaching English and have logged thousands of hours helping learners like yours from all over the world.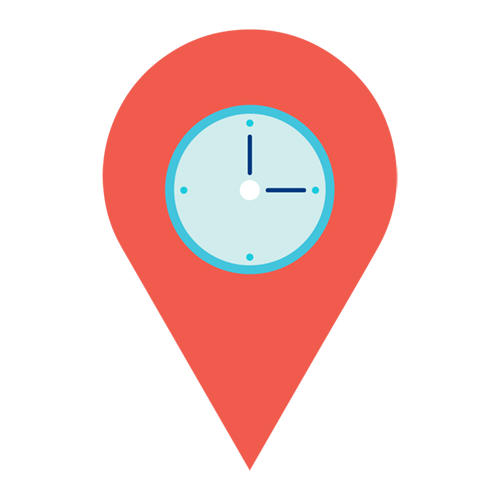 Flexible and convenient
Learners meet their teachers in virtual classrooms and can join from work, on the road or from the convenience of their homes. Voxy teachers are available 24/7.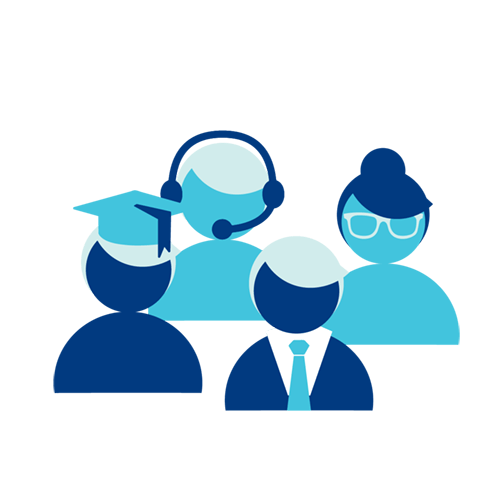 Career-aligned
Every group class is focused on a particular topic or theme, allowing learners to practice using specific real-world scenarios that are relevant to them.