Join Voxy's Team of English Teachers
Voxy is a digital English learning platform that offers live instruction online.
WHO WE ARE & WHAT WE DO
Our English teachers are a team of passionate and engaged ESL professionals located around the world. We are devoted to task-based teaching and delivering tailored instruction.
The Voxy live instruction team delivers best-in-class ESL instruction to groups and individual learners. We believe in individualized instruction delivered through authentic content, not a one-size-fits-all approach. Our learners include students and professionals that span five continents.
Apply Now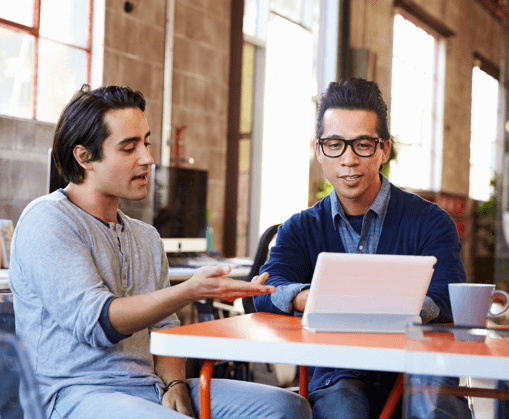 10 REASONS TO BECOME A VOXY TEACHER
We're looking for teachers who are curious, self-motivated, tech-savvy and passionate about task-based learning.
Here's what you can expect if you join the team.
Flexible hours

Work from home

24-hour administrative support

Join a global community of teachers

Be part of a growing company
Work with learners from around the world

Personalized approach to teaching

Full ownership of your classroom

Teach with 100% task-based, authentic materials

Paid orientation and incentive programs
WHAT OUR TEACHERS ARE SAYING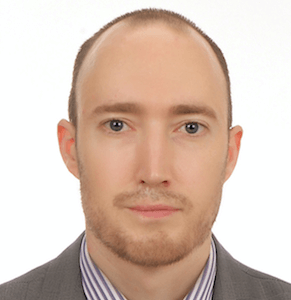 This is by far the best job I have ever had. The administration is super helpful and understanding and the students are great. The job helps you to grow as a teacher and it's very rewarding to get to know people from all over the world.
– Daniel L., South Korea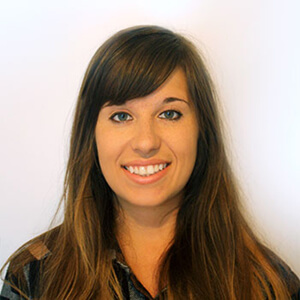 The students are unquestionably the best part of working for Voxy. Helping to bring to life in English so many interesting and intelligent voices from different parts of the world is an immense privilege. I also love the autonomy of my job. Voxy gives me freedom in how I manage both my professional and my personal life.
– Ashley D., USA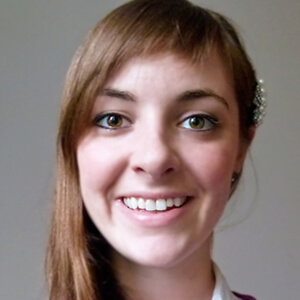 I really appreciate Voxy's focus on authentic learning. I've learned so much about the task-based learning methodology while working here, and think it's the best way for people to improve their fluency in a second language.
– Rebecca W., USA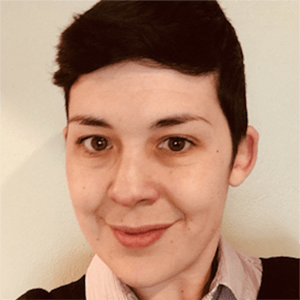 I love the flexibility of working at Voxy. I can tailor my schedule to my other commitments. It's wonderful to have students from such a variety of backgrounds: the other day I had a group lesson with students from 8 different countries!
– Lucy S., USA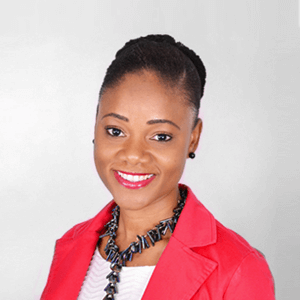 I absolutely love our students here at Voxy. Their dedication is inspirational. I love the team of teachers here. Everyone is very helpful and love what they do. It feels like family.
– Amoy V., Jamaica
Step 1: Application
Submit your resume and cover letter to Voxy telling us why you think you'd make a great task-based ESL teacher.
Step 2: Assignment
A short assignment is sent to qualified applicants. Don't worry, you'll have a couple of days to submit it!
Step 3: First Interview
An initial interview is held so we can get to know each other.
Step 4: Final Interview
A second interview means you get promotional access to our platform so you can see for yourself what Voxy looks like to our learners.
Step 5: Offer!
If you are a strong fit for the role, we will send you an offer!
Apply Now