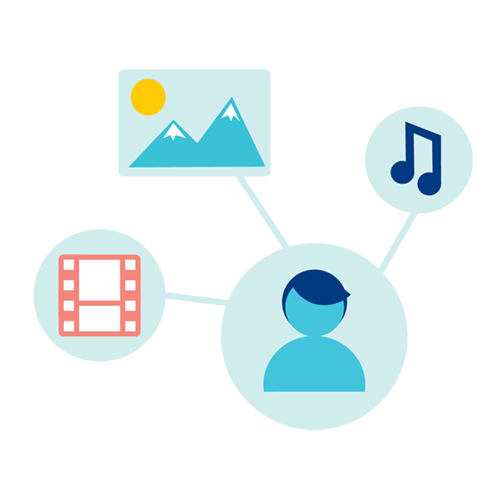 Personalized
Lessons are dynamically selected for each learner based on their career goals, personal interests and proficiency level.
Immersive
Lessons are based on authentic multimedia resources from publishers such as the Financial Times and Associated Press.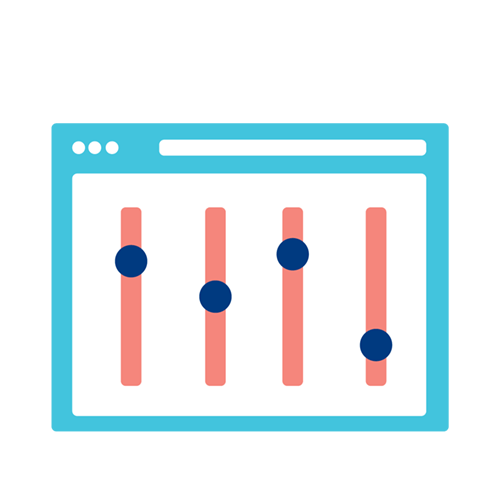 Adaptive
Lessons adapt in real time based on how the learner is performing, and each new lesson is chosen based on past performance.