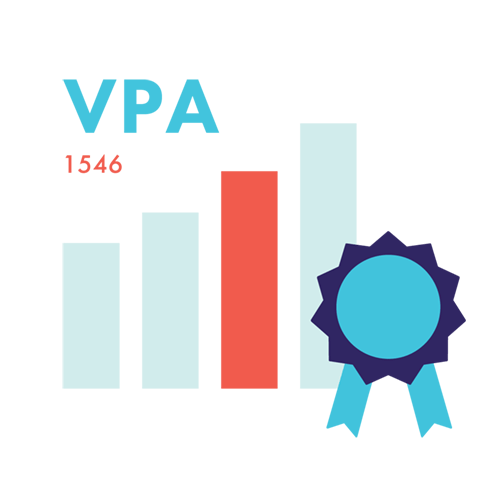 Performance Dashboard
With visibility into performance data, learners can track progress while building the specific skills they need to improve proficiency, one level at a time.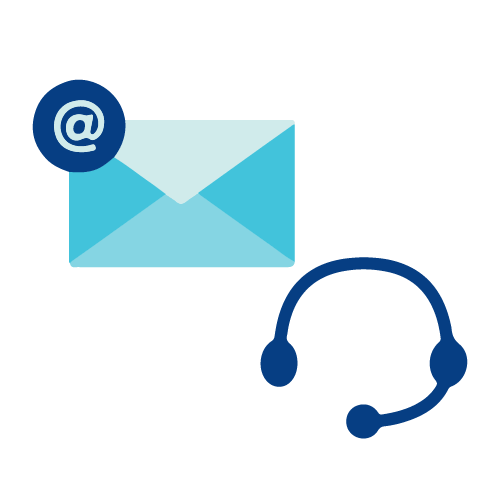 More Engaged Learners
We keep learners engaged and highly motivated with engagement messages and smart reminders via email.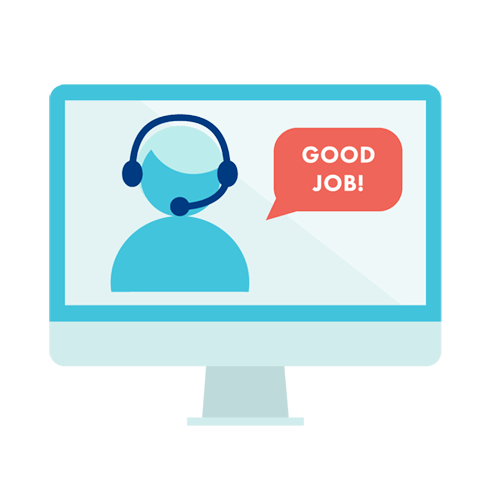 Dedicated Learner Support
Our team of dedicated Learner Support specialists are available by email, phone and live chat to encourage and support learners in reaching their goals.