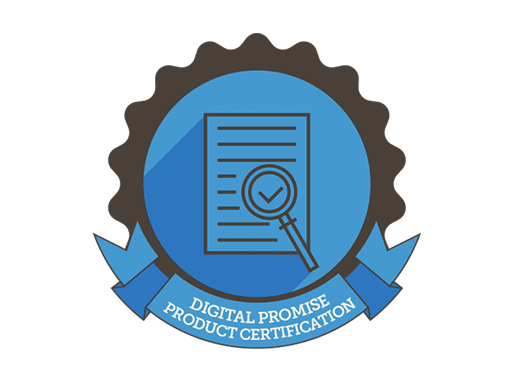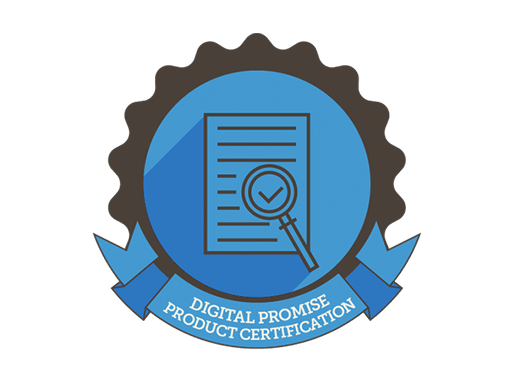 Digital Promise's Research-Based product certification
The Research-Based Design product certification from Digital Promise serves as a rigorous, reliable signal for consumers, including school administrators, educators, and families, looking for research-based educational technology products.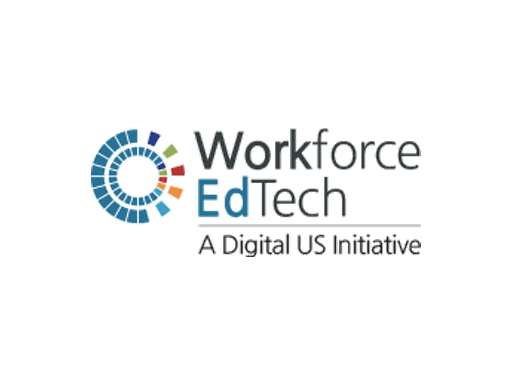 WORKFORCE EDTECH RECOGNITION
Workforce EdTech is a group of non-profit partner organizations collaborating on how to leverage technology to increase the reach and impact of workforce and education initiatives. Voxy is recognized as one of the digital learning tools that can extend education through anytime, anywhere distance learning on computers or mobile devices.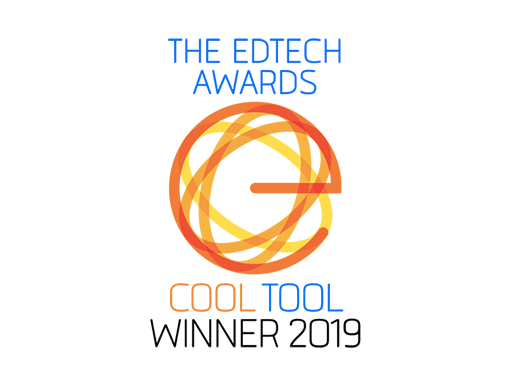 Edtech Cool Tool Winner
The Edtech awards is the largest and most competitive recognition program in all of education technology. This award recognizes the biggest names in edtech – and those who soon will be. Voxy is proud to be a recipient of multiple Ed tech awards.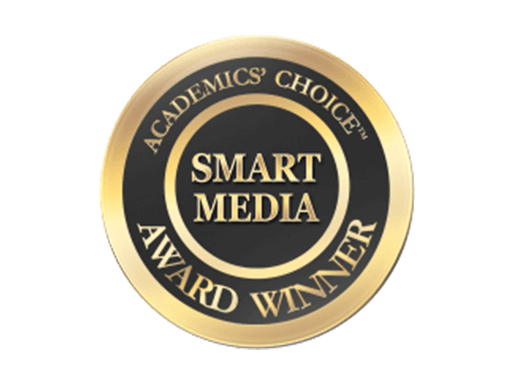 Academic's Choice Smart Media Award Winner
The Academics' Choice Awards celebrates mind-building product excellence, judged by leaders in education technology, consumers, and a panel of highly qualified academics. Academics' Choice is the only international awards program designed to bring increased recognition to publishers, manufacturers, independent authors and developers that aim to stimulate cognitive development.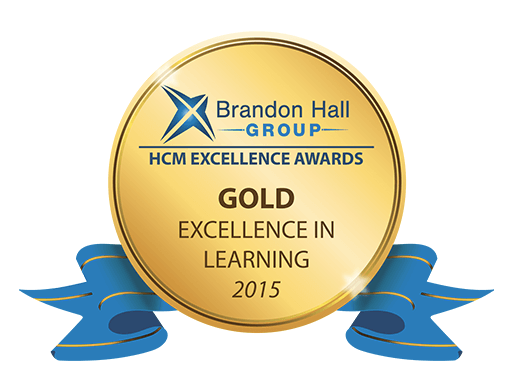 Brandon Hall Award (Gold) for Excellence in Learning
The Brandon Hall Group's Excellence Awards recognizes the best organizations that have successfully deployed programs, strategies, modalities, processes, systems, and tools that have achieved measurable results.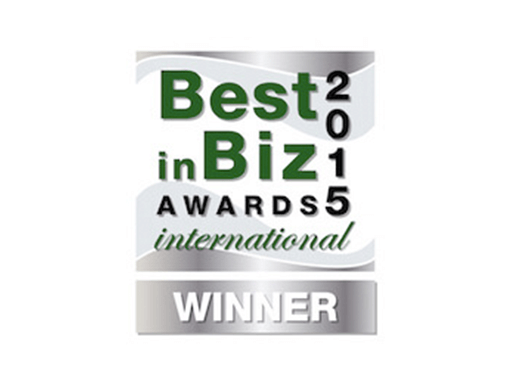 International Best in Biz Award
Best in Biz Awards is the only independent business awards program judged each year by prominent editors and reporters from top-tier publications, from Associated Press to Wall Street Journal.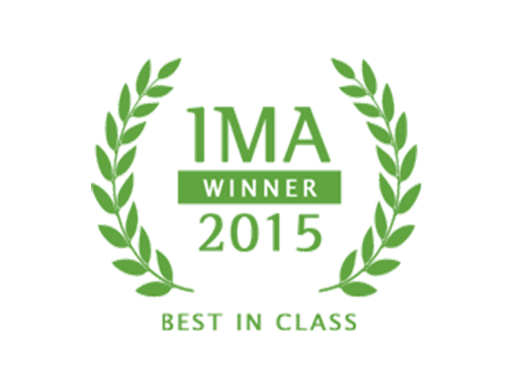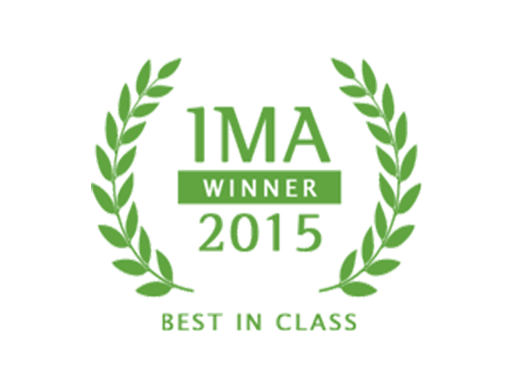 Interactive Media Awards "Best in Class" Education Award
The Interactive Media Awards™ recognizes leading individuals and organizations worldwide who design, manage, and support websites. The Interactive Media Awards recognizes Voxy's commitment to education and personalization in technology.