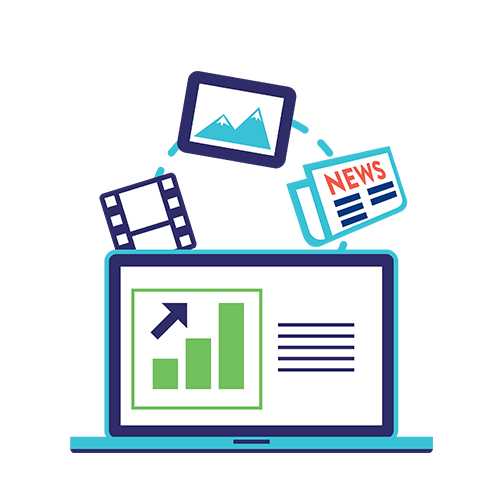 Artificial Intelligence
Our platform automatically adapts content and classes to proficiency level, professional goals, and personal interests of each learner.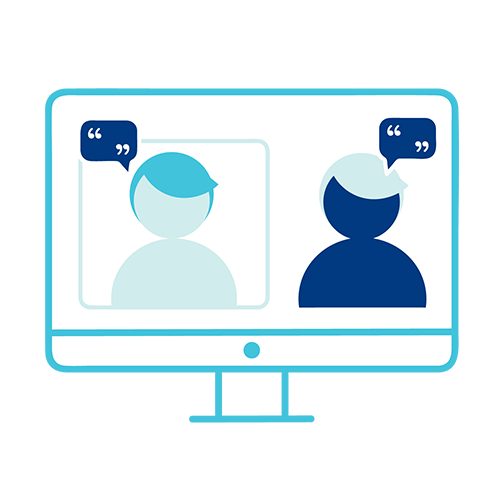 Microlearning
Lessons and live instruction sessions are aligned with microlearning best practices to adapt to the modern learner's needs.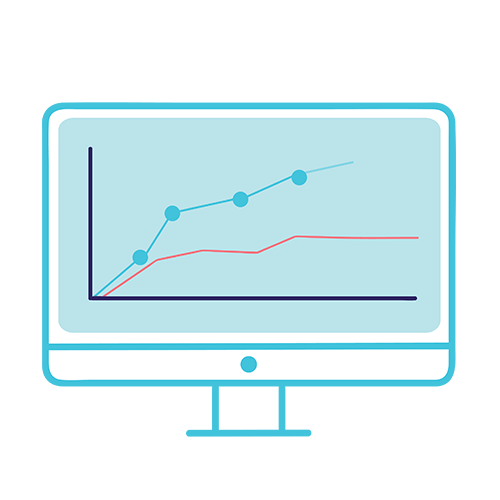 Data & Analytics
Voxy's AI-driven platform gathers data from research-backed assessments, ongoing performance evaluations, and our initial needs analysis to recommend the most relevant content for each learner.