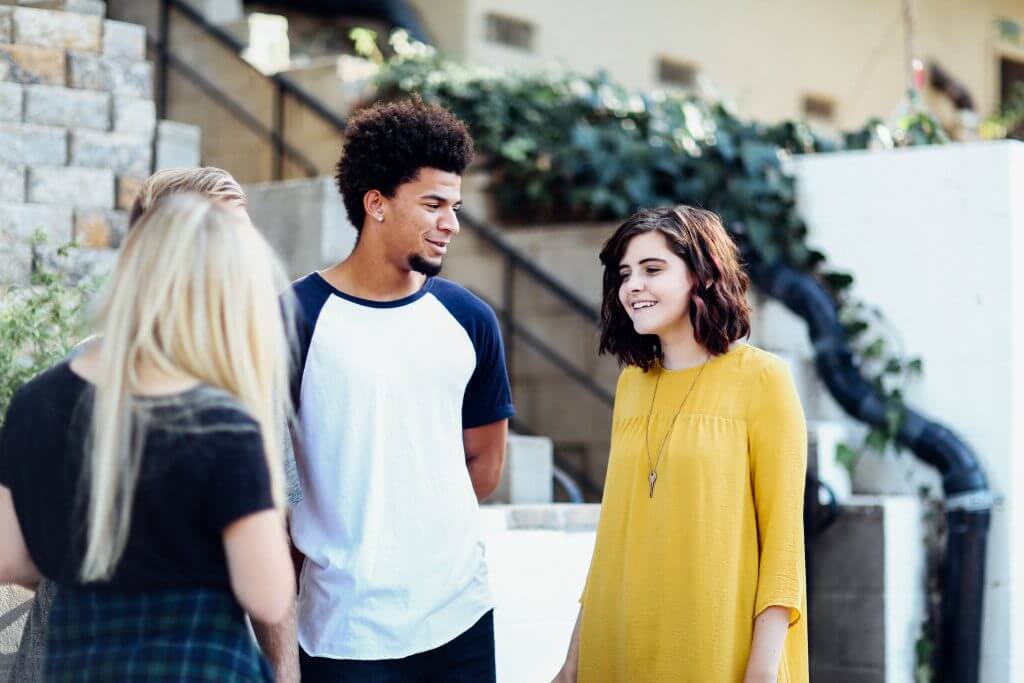 98% of Uniube Students Maintain or Improve Their English Level with Voxy
Uniube, a Brazilian university with in-person and online programs, offers a degree in Education that prepares learners to become English teachers. However, many students did not have the English proficiency necessary to benefit from the program or to teach the language effectively. The university was searching for a dynamic and cost-effective English program to help learners at a range of starting proficiency levels.
Voxy's online English classes allow Uniube to offer students a comprehensive program to improve their speaking skills, without hiring any new English teachers. In addition, the flexible, adaptive nature of Voxy's program means that learners of all proficiency levels are working to improve their skills as they acquire expertise in their core curriculum.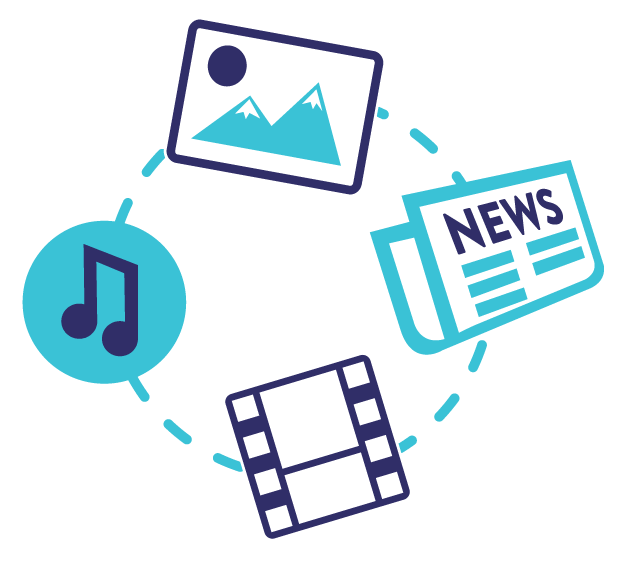 Download the Uniube case study
Discover how 98% of Uniube learners improved or maintained their English level with Voxy.