A leader can have a great impact not only on team performance, but also on helping them learn new skills, such as a second language.
Although often overlooked, leaders have a key role in any learning process and can be especially influential when it comes to boosting engagement in new initiatives, such as starting with or mastering a new language.
What is the link between influence and leadership?
Can there be leadership without influence or influence without leadership? As such, we would say that "influence" is the capacity to persuade another person to change their mind, and this is a fundamental aspect of leadership — being able to convince others and bringing them round to their views and actions are intrinsic to being a leader.
In his book "Liderazgo Influyente. Up and Across", Andrés Araya explains that "a person can be influential without being a leader, but there is no such thing as a good leader who is not influential."
By understanding the influential nature of leadership, we can fully grasp the crucial role of leaders when it comes to making decisions or properly advising employees into advanced training, an option which they probably wouldn't consider without their leader's support.
Leaders and their influence are key when choosing the right English training program with the right provider to improve your and your team's proficiency, knowledge and learning skills. And where can you find this? That's where Voxy comes in!
Improve your team's productivity with an effective English training program
The way we learn has changed forever: studies by Deloitte, Harvard Business Review and Hermann Ebbinghaus have shown that we check our smartphones up to nine times per hour, that most people won't watch a video that is longer than four minutes and that up to 75% of the new information we learn but later don't apply is forgotten within just six days. Voxy addresses all these issues and more.
It offers all the perks of online learning, such as time flexibility, stability and inclusion, together with cost-effectiveness, visibility and a customized experience.To learn more about how you company can access our English training courses and benefit from Voxy's innovative technology and effective teaching methodology, contact us!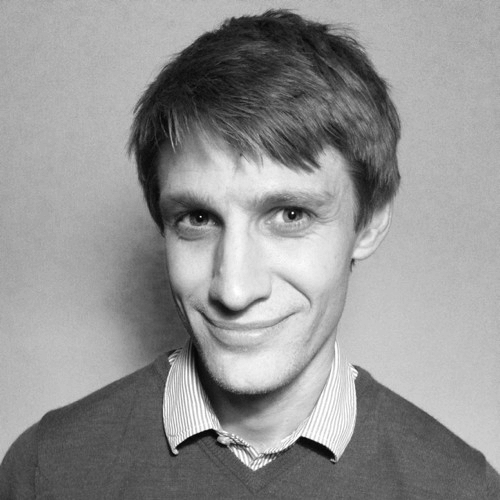 Joseph Williams is an educator, researcher, and entrepreneur. Born and raised in the UK, he has lived and worked in Chile since 2003. He is a co-founder and General Manager of The Language Co., a private language school based in Santiago, Chile. Since 2017, The Language Co. has partnered with Voxy to provide its clients with a high-quality alternative to face-to-face English training.