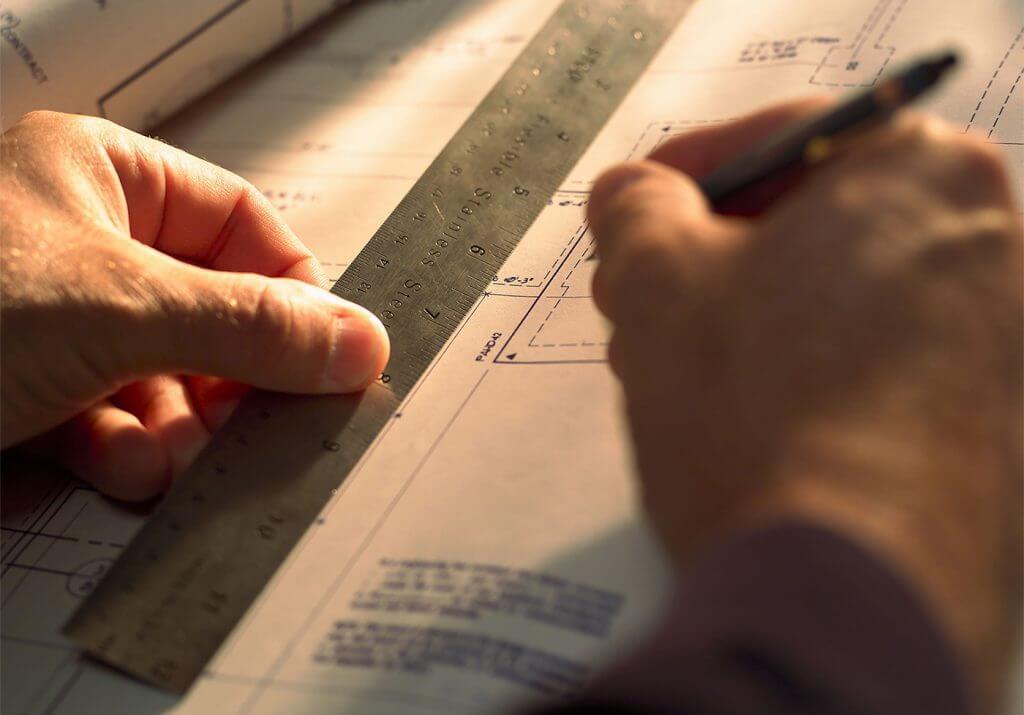 Voxy's Proficiency Scale & English Levels
The Voxy Proficiency Scale can be mapped to any proficiency scale in the world, including widely used global standards. To learn more about Voxy's scale and how we define our English levels, download our overview of Voxy's English levels below.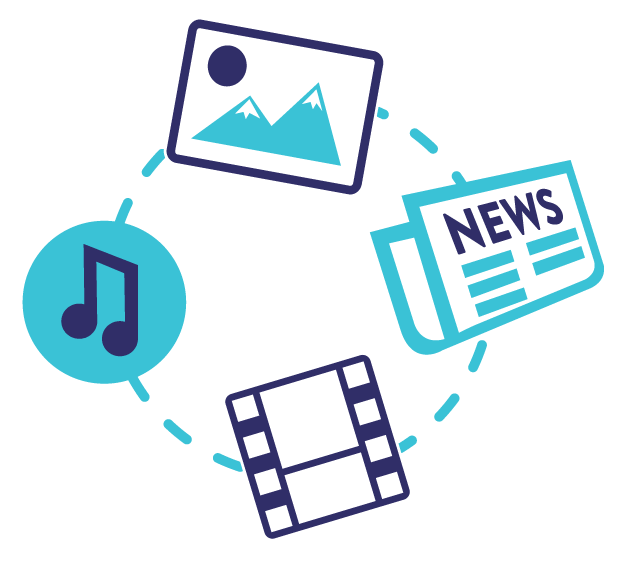 Download now
Learn more about the Voxy Proficiency Scale.