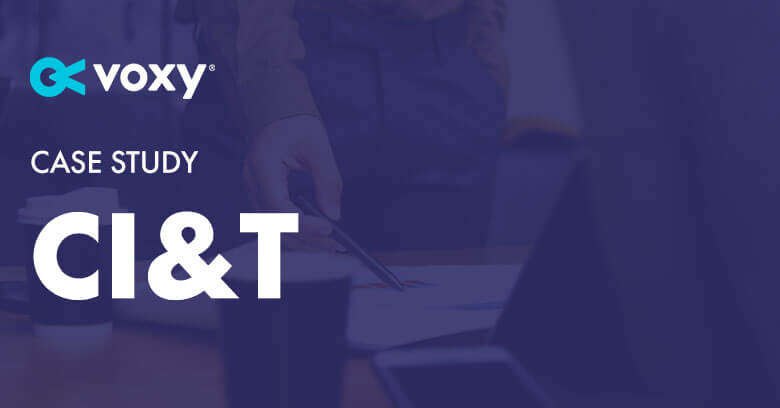 Case study: CI&T
CI&T is a Brazilian multinational with a 25-year history that accelerates business impact through comprehensive and scalable digital solutions. With a global presence of more than 2,700 professionals in strategy, research, data science, design and engineering, the company has offices in Brazil, the United States, England, Canada, Portugal, China and Japan.
CI&T is a partner in the digital transformation of the world's most valuable brands and a pioneer in the application of Design, Advanced Technologies and Digital Lean, unlocking revenue growth, driving the customer experience and increasing your operational efficiency.
As a global company, the English language is essential for communication between different offices and even with international clients. Therefore, teams must be prepared to communicate daily in English.