Why Voxy?
More than four million people in more than 150 countries have changed their lives by learning English with Voxy.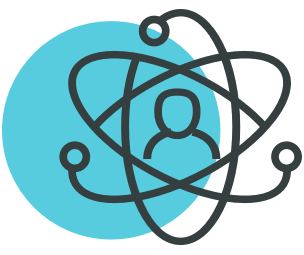 Learning at Scale
Voxy's web platform and integrated mobile app allow you to easily provide training to anyone, anywhere.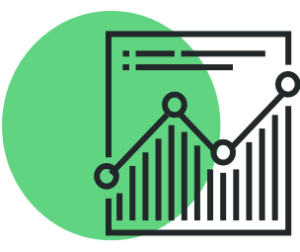 Program and Performance Visibility
The Voxy Command Center gives you full visibility into the learner and program data that help you drive business decisions.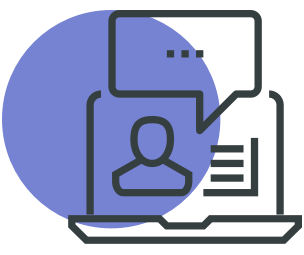 Personalized Training
Our patented technology and certified online teachers improve English learning by adapting and personalizing instruction for each individual.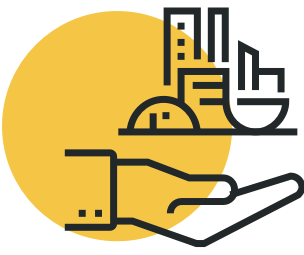 Learning for the Real World
Our task-based approach and career-aligned content support learners with the skills they actually need to get the job done.