Why Voxy?
More than four million people in more than 150 countries have changed their lives by learning English with Voxy.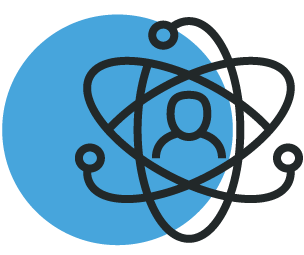 Engaging
Voxy's LXP is designed to foster microlearning – personalized, just-in-time, mobile access that drives engagement and knowledge retention.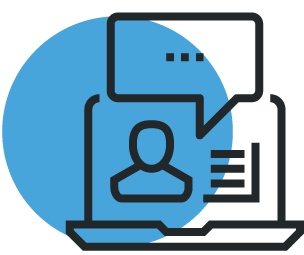 Personalized
Voxy's artificial intelligence-driven platform and certified teachers personalize instruction for each individual. Content and classes are automatically adapted to your level and needs.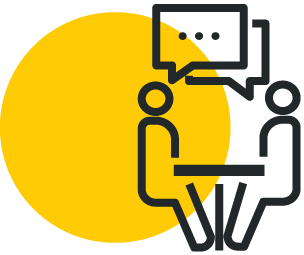 Real World Content
Voxy's unique approach harnesses the most effective ways adults learn, using renowned, task-based content from the real world that is added daily.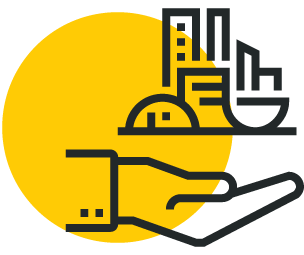 Skills Based
Voxy's comprehensive content catalog provides learners with the soft and technical skills they need to succeed personally and professionally, while also learning English. It's like 2 for 1.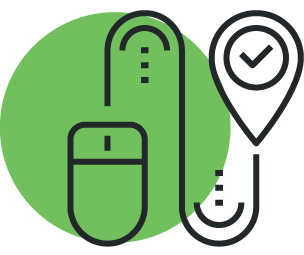 Easy To Run
The Voxy platform allows for quick, scalable implementation, while our Customer and Learner Support team designs the perfect language program to foster your organization's growth.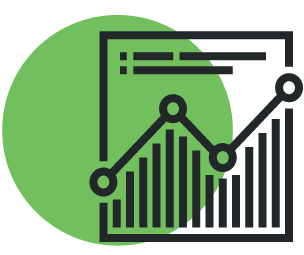 Focused On ROI
The Voxy Command Center and our research-backed assessments (Voxy Proficiency Assessment®) give you full visibility into the data you need to drive decisions, increasing employee productivity and satisfaction.