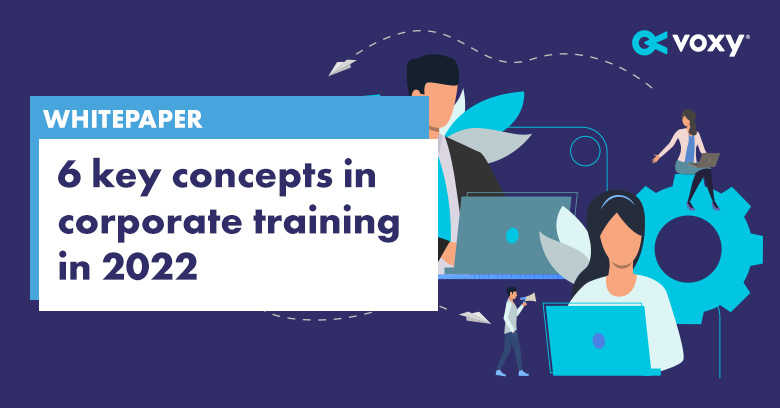 Whitepaper: 6 key concepts in corporate training in 2022
Corporate e-learning is increasingly becoming an important part of modern organizations. According to data released by the Brazilian Association of Training and Development, in 2021 companies should invest 20% more in training and development (T&D), compared to the previous year.
Learn about the main corporate training concepts that will help your company achieve optimal results in 2022 and beyond.