онлайн займы на карту срочно
Voxy's All-In-One Solution for English Schools
A large, industry-leading private English school in Brazil was looking for a way to keep pace with the competition and modernize its offering by adding online programs. At the same time, they wanted to improve their instructional approach by implementing blended learning in their face-to-face classes. This school needed:
A content partner that could create custom learning material
An online platform to give students access to learning materials at home, on their mobile devices and in class
A technology partner to support technical integrations with their existing systems
White labeling to retain the strength of their own brand
An experienced provider to guide them through curriculum design, technical setup, reporting and everything in between
To address the school's content and technology needs, Voxy's Customer Success team architected an all-in-one solution. Learn more by downloading the full case study below.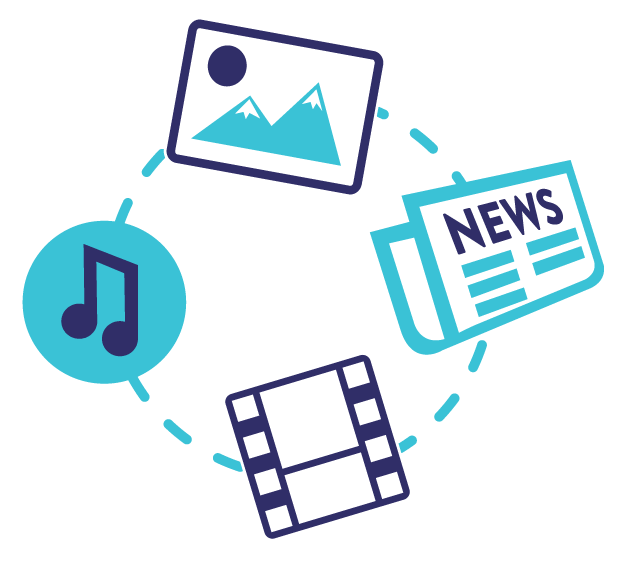 Download the language schools case study
Learn more about Voxy's unique English solution for more than 55,000 students.