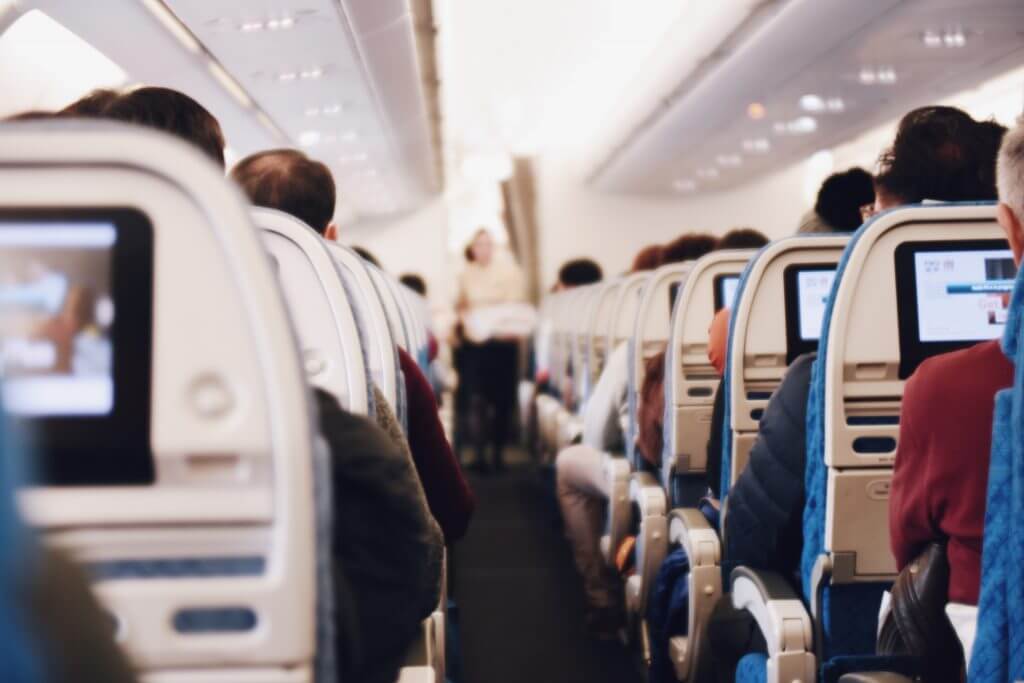 Voxy's Blended Solution for ASU's English Immersion Program
As a division of Arizona State University, the largest public university in the U.S., Global Launch (GL) provides students and educators with the resources to thrive in the global marketplace, including an 8-week intensive English program for international students.
One of the biggest challenges for these students is entering the program with insufficient English reading skills, so GL needed a solution that would provide the content and instruction to improve student reading levels ahead of time.
Every hour counts in the classroom, especially in an accelerated 8-week program. Voxy allowed students to maximize their study time outside of class by getting a head start on their English practice and continuing throughout the program, with a focus on career-aligned content that coincided with their university studies, such as engineering and business.
Learn more by downloading the full case study below.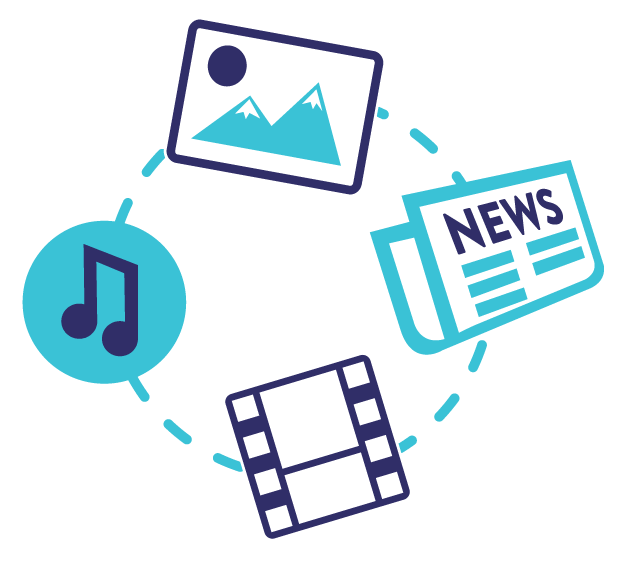 Download the ASU Global Launch case study
Learn more about Voxy's unique English solution.