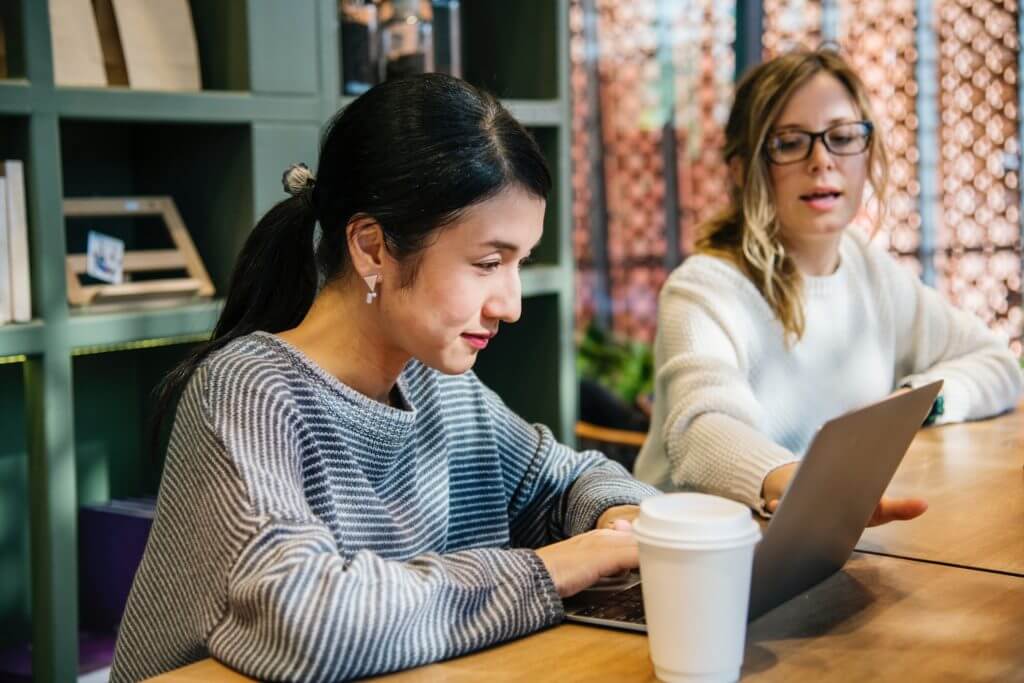 Using Voxy to Prepare for The TOEFL
Blended learning—also called hybrid learning—is defined as a combination of in-person and online instruction. Research has shown that it is more effective than either face-to-face or distance learning alone, probably because learners have more opportunities to stay engaged when they are offered both in-person instruction and online practice that can be tailored to their needs and interests.
In this paper, we share the results of a pilot between Voxy and the San Luis Potosí campus of the Instituto Tecnológico de Monterrey in Mexico which evaluated the effectiveness of Voxy's English language learning platform to help learners prepare for the TOEFL exam in a blended learning setting.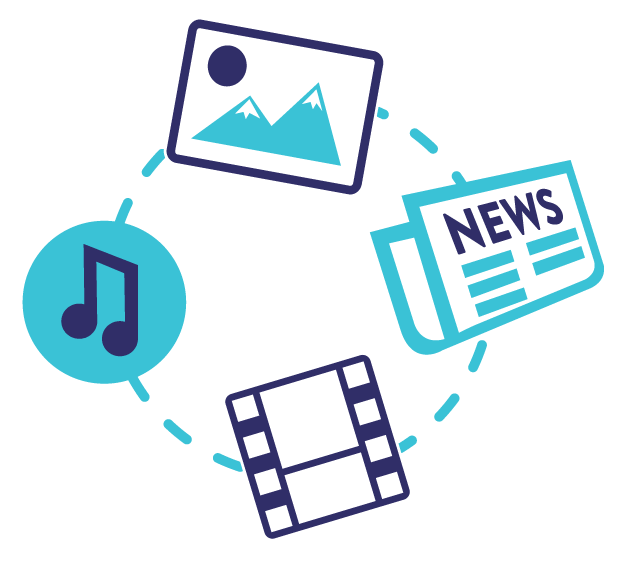 Download the Whitepaper
View the analysis of learner performance and engagement with Voxy