онлайн займы на карту срочно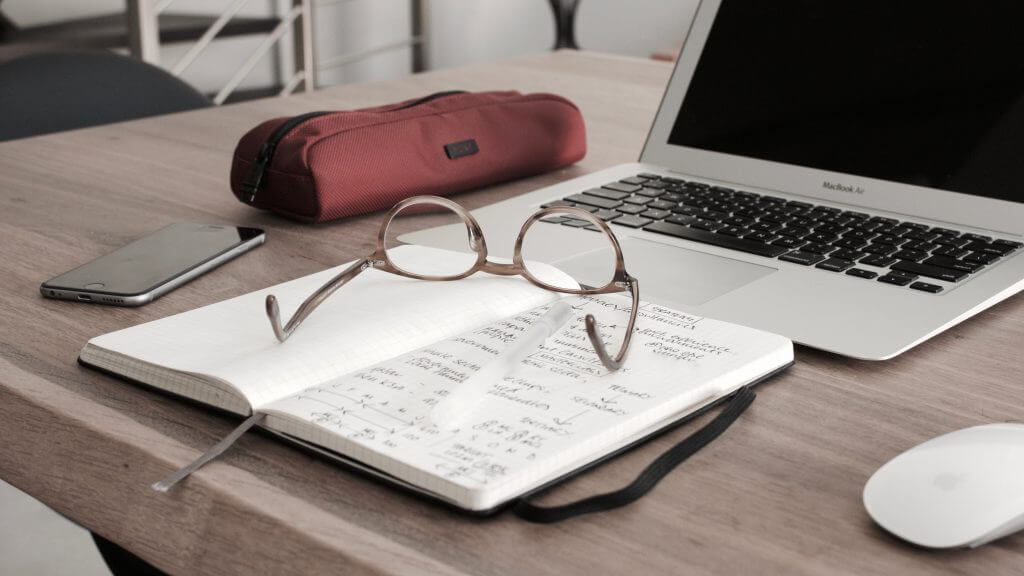 What Makes a Voxy Learner Successful?
In a recent study with a large international company using Voxy, 92% of employees maintained or improved their proficiency levels on the Common European Framework. Overall, learners improved their VPA® scores by 44%. So what led to their success?
Download the full report to find out.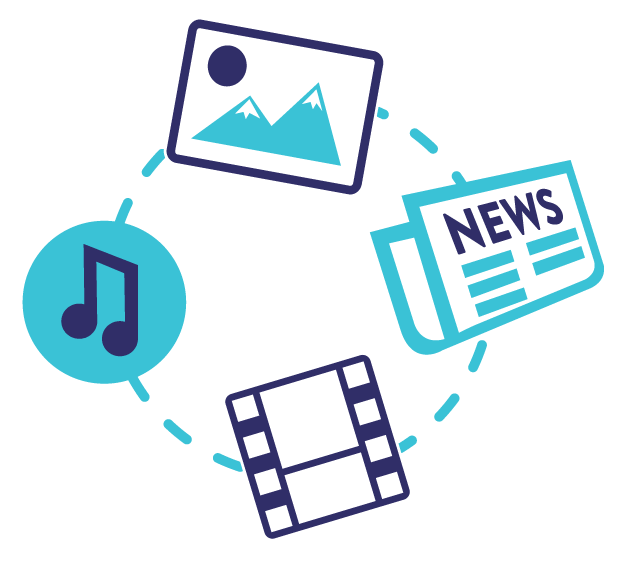 Download the report
Discover what makes Voxy learners improve the most.