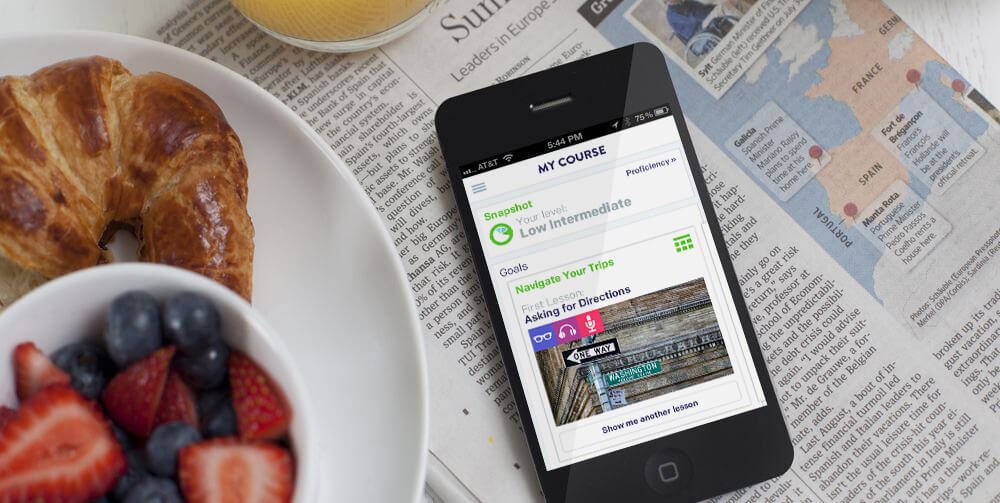 Lexical Acquisition Through Technology-Mediated Learning
Technology-mediated language learning allows learners to easily access a wide range of texts, potentially offering them the input necessary to learn vocabulary in a genuine context (Chapelle, 2007; Blake, 2009). Text-based tasks have the potential to help improve learners' vocabulary acquisition (Thanh & Huan, 2012), and while there has been some study of the benefits of input enhancement in technology-mediated contexts, more research is still needed (Yanguas, 2009).
An exploratory empirical study on lexical acquisition through technology-mediated learning was conducted to determine the extent to which learners understand the meaning of lexical items that they have encountered as they read and listen to genuine texts.
Lexical Acquisition Through Technology-Mediated Learning