онлайн займы на карту срочно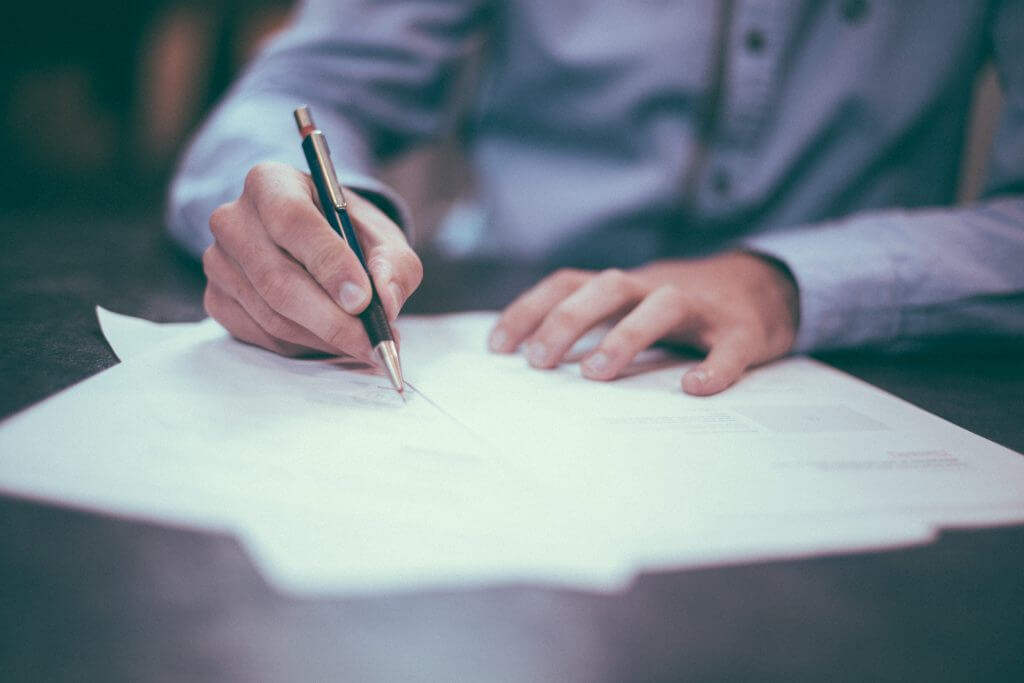 Grundfos uses Voxy to turn corporate training materials into English lessons
Grundfos is a Danish manufacturing company with 18,000 employees spread across 80 countries. As part of a long-term plan to strengthen its global leadership position, Grundfos established a critical objective to build a customer-centric and collaborative culture.
To reach its goal, Grundfos had to ensure effective communication among its team members, and the global workforce needed English assessments and training programs to enable cross-cultural collaboration and teamwork. Grundfos needed English training that was relevant to the specific needs of its diverse team, as well as training that would support internal knowledge sharing about core business functions and strategic company initiatives.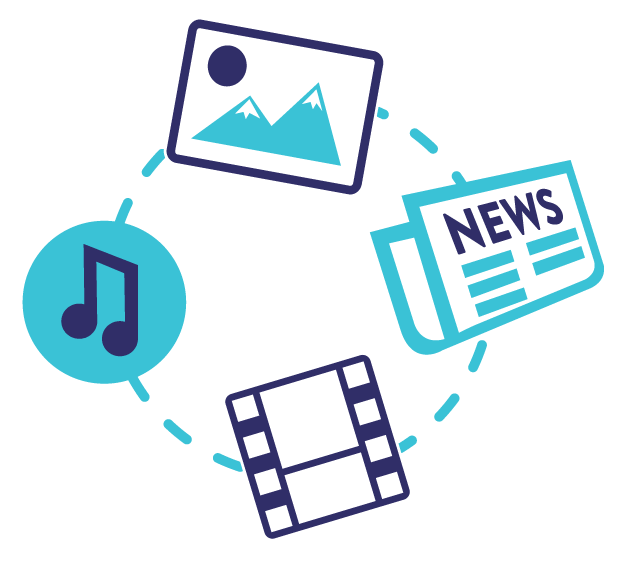 Download the Grundfos case study
Learn how Voxy supports collaboration and communication on Grundfos' global teams.