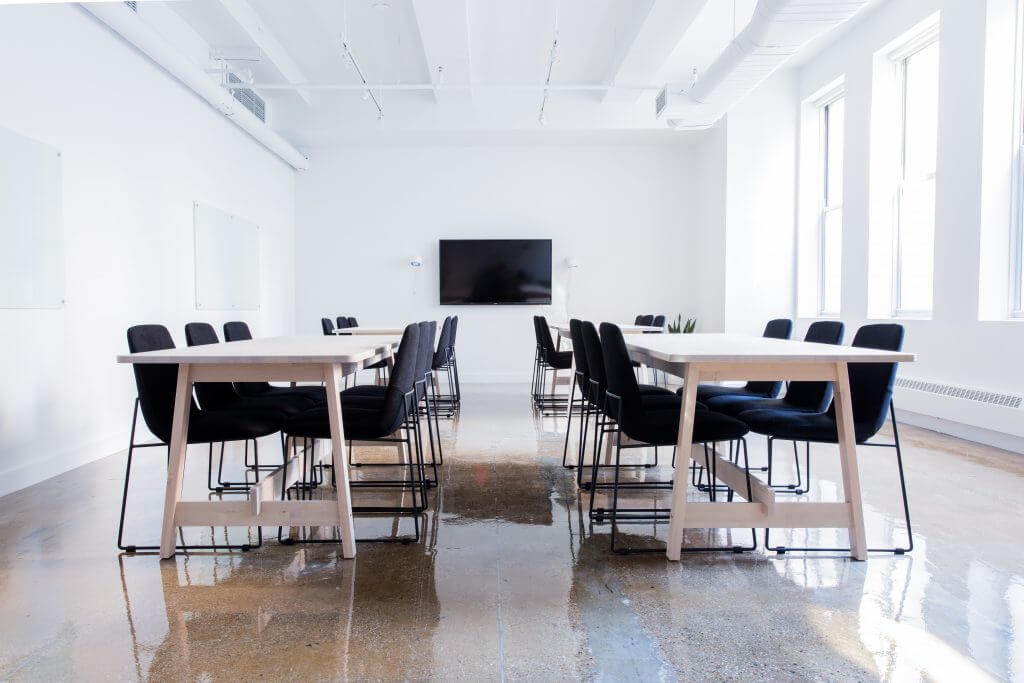 Essentials for Building an Effective Language Training Program
In this interactive webinar, Juliana Elmais, VP of Customer Success, and Antonio Pastor, VP of Global Sales, lead a discussion around essential elements for a successful corporate language training program.  
The conversation includes our top recommendations and best practices around questions like:
How can you effectively measure ROI?

How to prioritize employees and define eligibility criteria?

What are the key factors to keep your employees engaged

How can your program get faster results?
The webinar concludes with an interactive Q&A session about how to implement these strategies in your organization to see improved proficiency gains from your learners.
Watch the full webinar below!