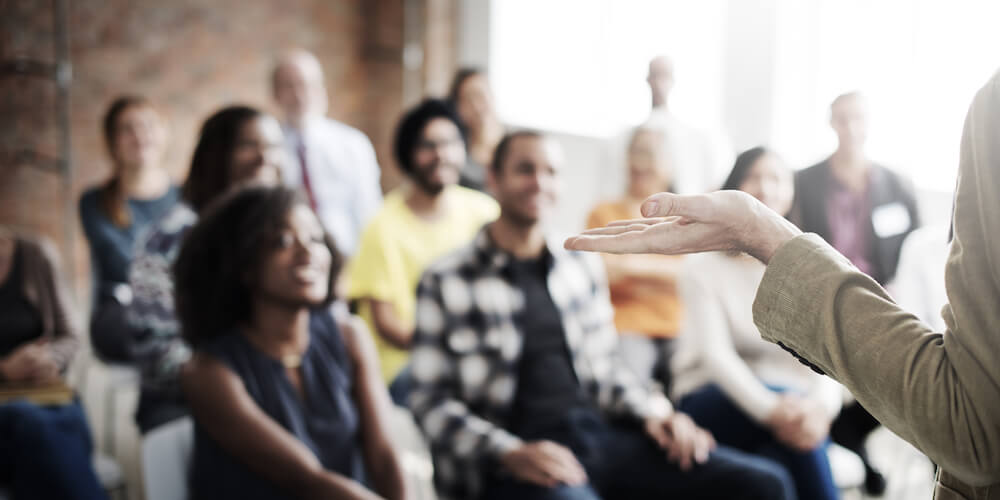 Creating Strategies to Drive Proficiency Improvement
In this webinar, Voxy's Chief Education Officer Katharine Nielson, PhD, talks in detail about creating strategies to drive proficiency improvement among English language learners:
What is language proficiency?
What is Voxy's unique approach?
How does Voxy measure proficiency?
What are Voxy's latest research findings?
What are best practices my organization should be following?
What are examples of organizations that have implemented these strategies?
The webinar concludes with an interactive Q&A session about how to implement these strategies in your organization to see improved proficiency gains from your learners. Watch the full webinar below!