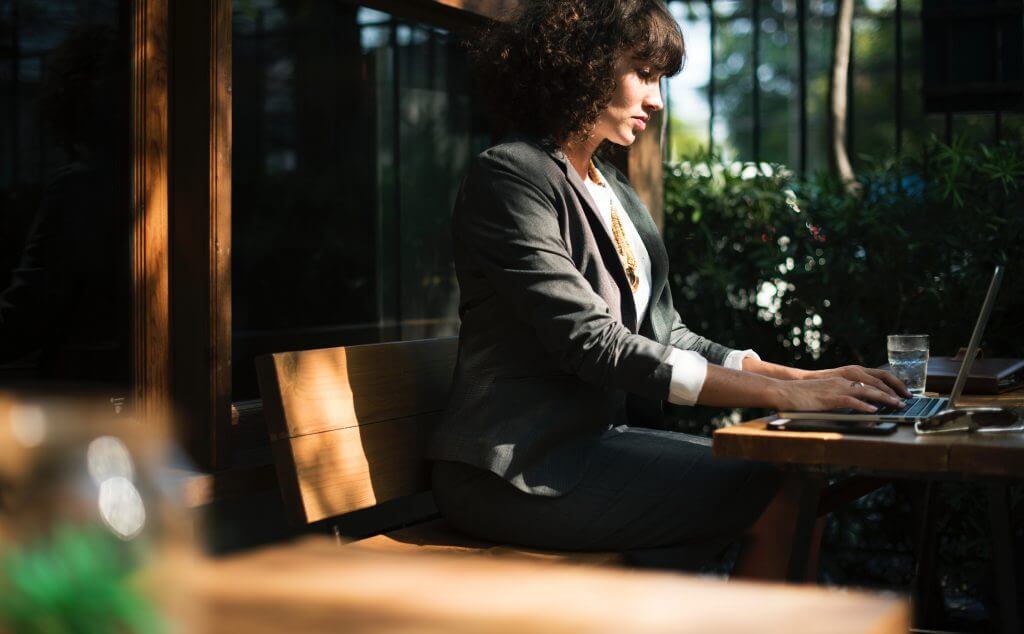 78% of Learners on Global Team Improved at Least One Proficiency Level with Voxy
On a global technology team at a major news organization, employees didn't have a high enough level of English proficiency to comfortably lead and attend conference calls or to write professional emails to their colleagues. Employees needed to improve their writing, reading, and speaking skills, and they didn't know how to fully express themselves at work.
The company knew its employees were struggling and needed to see results fast. To accomplish this, they provided employees with private English classes through Voxy to accelerate the learning process and took advantage of Voxy reporting tools to track ROI and make sure their employees were making consistent progress. In just six months, 78% of learners improved at least one proficiency level and 75% chose to continue using their Voxy course.
To learn more about how Voxy helped this company achieve results fast, download the full case study below.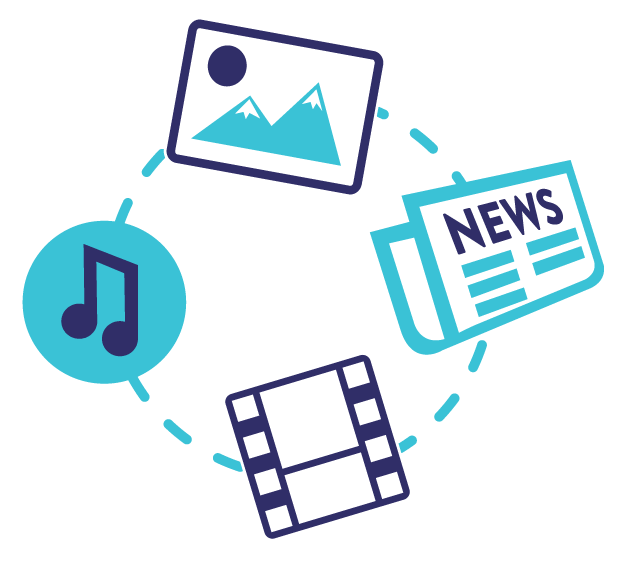 Download the case study
Learn more about Voxy's unique English solution for global corporate teams.