How transitioning from a traditional English training to a digital solution increased the productivity and proficiency gains of Maxion Wheels employees.
Maxion Wheels, a division of IOCHPE-MAXION S.A., is the world's largest manufacturer of wheels. The company produces wheels for passenger cars, light trucks, buses, commercial vehicles and trailers, agricultural and military vehicles, and more.
With more than 10,000 employees around the world, the company serves its international customers from a vast, globally connected network that includes 24 factories in 12 countries, and state-of-the-art technical centers in the Americas, Europe and Asia.
How did Voxy help Maxion Wheels?
Voxy's technology provided Maxion Wheels with a solution and methodology geared to the company's needs. It brought benefits such as a personalized English course for each employee, as well as the possibility to adapt their study schedule based on personal routine and availability. The use of the mobile application enabled employees to practice at any time, whether they were in transport, when they were in between meetings, or simply when they needed it, and this greatly facilitated the training process.
In this case study you will see:
The importance of methodology in driving learner engagement

How 71% of the employees improved their productivity due to their improved language skills 

How a comprehensive content catalog can provide the technical skills necessary for professional development and for job-specific activities
Download the case study
Read this case study and get your language training program off the ground! To access the material, click here.
If you want to learn more about how Voxy combines innovative technology and effective methodology to deliver unparalleled online English training, schedule a demo with our Global Solutions team.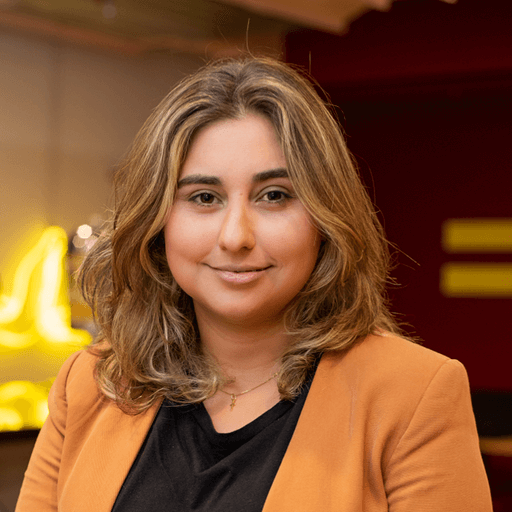 Mariana is a Marketing Manager at Voxy. A business driven and result oriented professional with 13 years of experience with traditional and digital marketing. Broad experience in strategy, events, communication, branding and innovation. Curious, digitally savvy, passionate about innovation and technology.