Over the past month, there has been an increased, global awareness of systemic racism and its detrimental effects on the lives of BIPOC.  The world is waking up and realizing that we have to start addressing racism, which means that we have to talk about it.  Unfortunately, that is easier said than done–after decades of denying that racism exists, we often lack the words or knowledge to have important conversations about diversity, bias, and social justice.
As an English teaching company, part of our mission is to promote inclusion.  By breaking down the world's language barriers, we give English language learners the tools they need to communicate, advocate for themselves, and join the conversations that are important to them.  To this end, we are launching a new course on Diversity, Inclusion, and Social Justice.  The beauty of our platform and approach is that we can teach English through relevant, topical content.  It is our sincerest hope that this course helps give our community of hundreds of thousands of English learners around the world the tools they need to participate in the ongoing, global discourse surrounding Inclusion.
Our Diversity, Inclusion and Social Justice course focuses on delivering the English skills to understand the historical foundations of inequality and the unfair oppression of systems. Throughout the course, learners will be able to examine diversity and inclusion in the contexts of the media, the arts, and professional spaces.
Interested in more information about this course? Learn more here.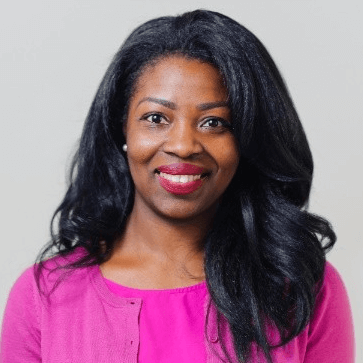 Alexis is one of Voxy's Marketing Managers. Part of the Marketing team, she helps showcase how Voxy improves careers and performance by breaking down workplace language barriers. She has a Bachelor's degree in Business and many years of experience leading marketing strategy for multinational organizations. Prior to joining Voxy, Alexis was on the Global Marketing team at WebMD.