Voxy was a featured panelist during Jobs for the Future (JFF): Horizons 2020, an annual conference that brings together trailblazers in education, employment, and technology to discuss (and design) action-oriented solutions to economic challenges, and beyond. 
The Voxy team joined World Education Services (WES) to lead a virtual discussion on "Developing New Solutions for Immigrant Workforce Integration." The session utilized the experience and insight of JFF Horizons attendees to ideate new solutions and build on innovative career pathway strategies that already exist in their communities and organizations. The interactive, design thinking workshop was collaborative and dived into new immigrant workforce inclusion strategies that "move the needle" and align with growth sector employer demand and the future of work. Mentioned in the session were resources available now to help re-skill and re-employ the immigrant workforce, including courses like Voxy's English for Software Engineering. 
JFF is a national nonprofit that drives change in the U.S workforce and education systems to achieve economic advancement for all. For more than thirty-five years, JFF has a sustained focus on working with companies that help pave career pathways and promote economic mobility for underserved populations. We invite you to watch the full virtual session.
Interested in providing scalable, accessible, adult English language instruction that improves educational and employment outcomes? Reach us here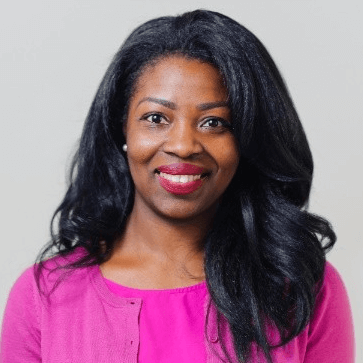 Alexis is one of Voxy's Marketing Managers. Part of the Marketing team, she helps showcase how Voxy improves careers and performance by breaking down workplace language barriers. She has a Bachelor's degree in Business and many years of experience leading marketing strategy for multinational organizations. Prior to joining Voxy, Alexis was on the Global Marketing team at WebMD.