We are excited to announce Voxy's nomination for three EdTech awards! For our contribution to education technology, Voxy is recognized for excelling in the following categories: Corporate Training Solution, Language Solutions, and EdTech Founder or CEO.
Edtech Digest is a prominent digital publication offering resources, trends, and interviews that reflects the transformation of twenty-first century education. A subdivision of Edtech Digest, the Edtech awards recognizes innovators leading the way in education technology. Described as the largest and most competitive recognition program in all of education technology, the EdTech awards recognizes the biggest names in edtech – and newer talents who are shaping the future of edtech.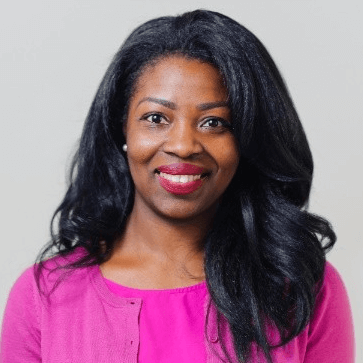 Alexis is one of Voxy's Marketing Managers. Part of the Marketing team, she helps showcase how Voxy improves careers and performance by breaking down workplace language barriers. She has a Bachelor's degree in Business and many years of experience leading marketing strategy for multinational organizations. Prior to joining Voxy, Alexis was on the Global Marketing team at WebMD.