Futuro Health, a nonprofit focusing on improving community health through increased healthcare talent pipelines, recently announced Voxy and five other partners in an initiative to help reduce the allied healthcare worker shortage now worsened by COVID-19.
Through the partnership, Futuro Health will offer Voxy's contextualized English for allied health courses to develop the language proficiency of adult learners and help create pathways for career advancement. Voxy's suite of health care courses includes our English for Certified Nursing Assistants and English for Healthcare, among others, and the forthcoming English for Medical Assistants that Voxy is creating for use by Futuro Health programs.
Futuro Health aims to grow the largest network of credentialed allied healthcare workers in the nation, beginning with California. The nonprofit launched in January 2020 through a $130 million commitment by Kaiser Permanente and the Service Employees International Union-United Healthcare Workers West (SEIU-UHW). Allied health roles comprise a wide range of clinical, administrative and support functions, such as medical assistants, care coordinators, health IT specialists and others. 
We encourage you to read more about Futuro Health and their recent announcement.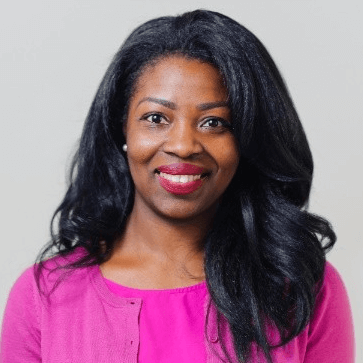 Alexis is one of Voxy's Marketing Managers. Part of the Marketing team, she helps showcase how Voxy improves careers and performance by breaking down workplace language barriers. She has a Bachelor's degree in Business and many years of experience leading marketing strategy for multinational organizations. Prior to joining Voxy, Alexis was on the Global Marketing team at WebMD.