Celulose Nipo-Brasileira S.A. (CENIBRA) is a subsidiary of Japan Brazil Paper and Pulp Resources Development (JBP), an enterprise that serves several international markets that include Asia, Europe, and North America. In conjunction with its international presence, the company also has a manufacturing facility in Minas Gerais, Brazil, an area without readily available English-proficient language instructors. 
With CENIBRA's shareholders in Japan and operational teams based in Brazil, ensuring effective communication across teams is essential for the company to remain competitive. Through Voxy, CENIBRA is able to structure a language training program focusing on the industry-specific content needed to help overcome the management challenges of an international workforce.
Continue reading to learn how Cenibra helps improve communication and English proficiency across teams with personalized language training.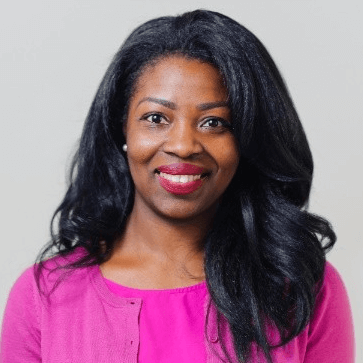 Alexis is one of Voxy's Marketing Managers. Part of the Marketing team, she helps showcase how Voxy improves careers and performance by breaking down workplace language barriers. She has a Bachelor's degree in Business and many years of experience leading marketing strategy for multinational organizations. Prior to joining Voxy, Alexis was on the Global Marketing team at WebMD.