This past year was a phenomenal one for Voxy. We partnered with powerful companies, launched our New Americans Initiative, had our plate full with events, and won multiple awards. Overall, it is an honor to be recognized by industry peers for our hard work and innovation. Our greatest reward, though, is seeing how Voxy improves the careers and lives of our learners. While we wish we could highlight everything from 2019, here are a few of our favorite moments from the year past.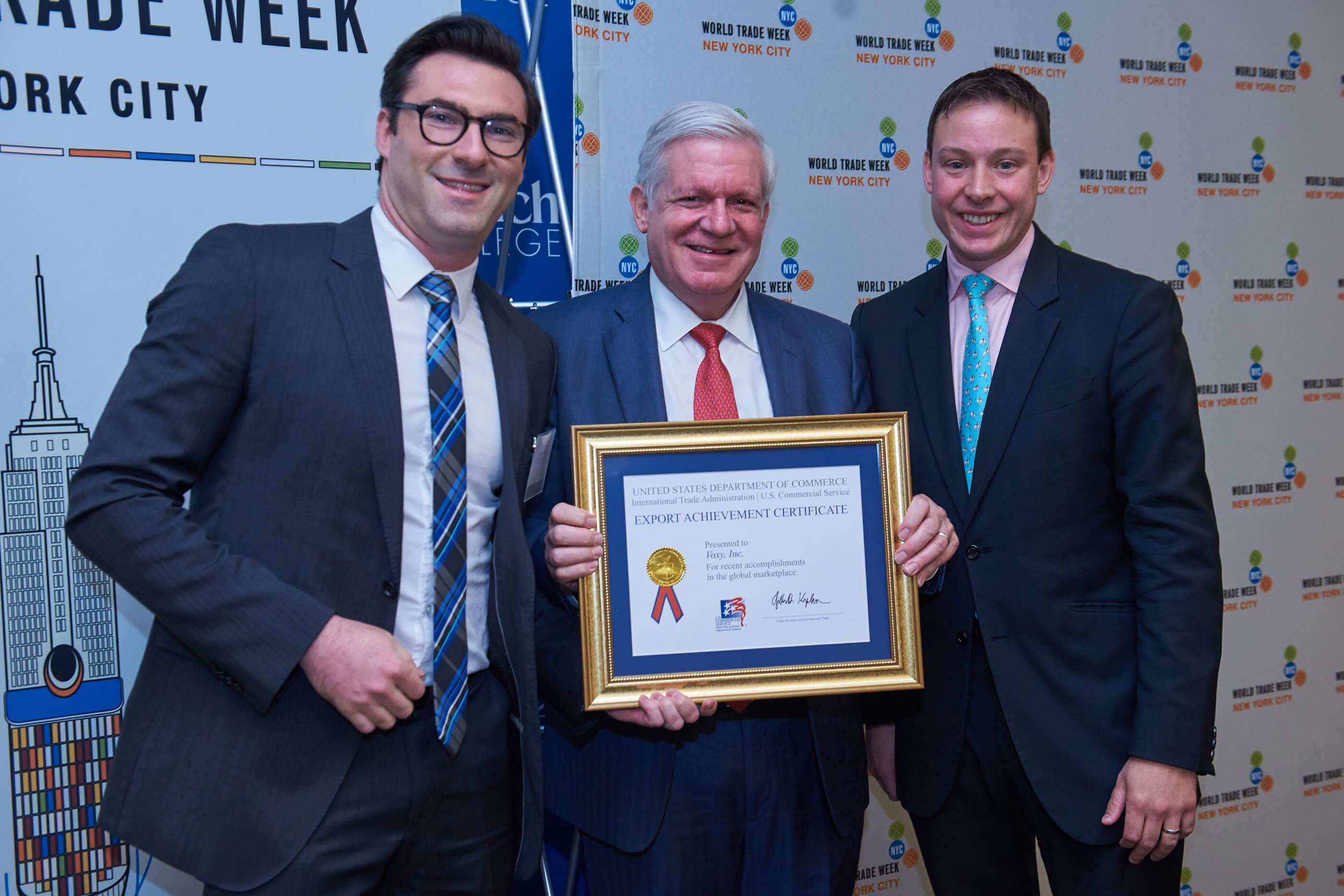 U.S. Department of Commerce Honors Voxy for Excellence in International Expansion
In May 2019, Voxy won the U.S. Department of Commerce's (DOC) Export Achievement Certificate! The Export Achievement Certificate recognizes enterprises that have successfully entered and cultivated profitable business in new international markets. The DOC became aware of Voxy's hard work and encouraged our researching, identifying and establishing new relationships with potential Channel Partners.
EdTech Honors Voxy with the Award for Best Language Learning Solution
When EdTech Digest announced Voxy was nominated for and won an award, we were overjoyed! To win for best Language Learning Solution, amongst a legion of our competitors, is a true honor. As the winner of this EdTech Award, Voxy leads the way for the best English Language Learning Solution. Edtech Digest is a leading online publication that shares tools, trends, and interviews with thought leaders. The EdTech Awards is the largest and most competitive recognition program in technology recognizing the biggest names in edtech and newer talents who are shaping the future of education technology.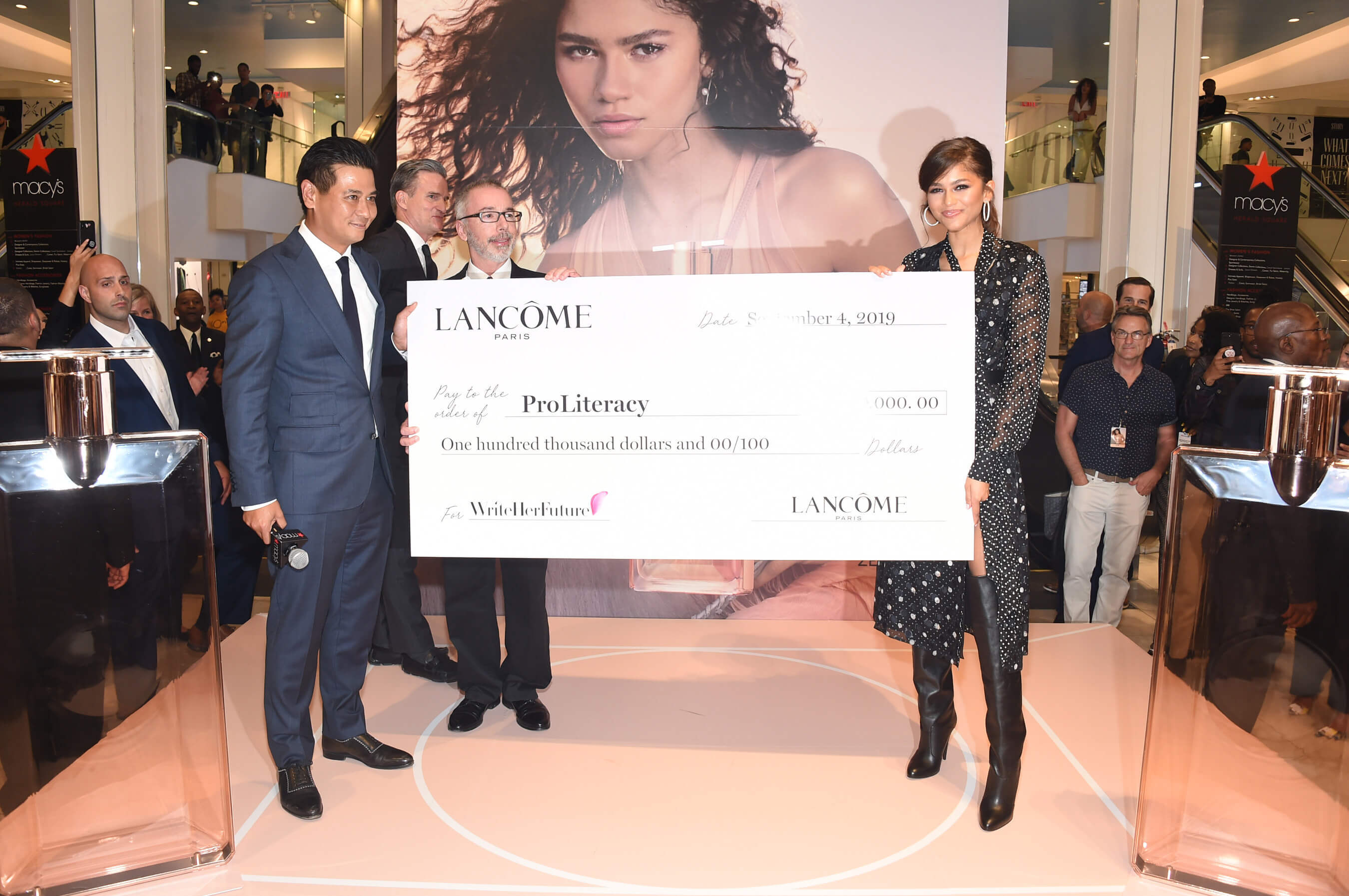 Lancôme, ProLiteracy, and Voxy Launch Initiative to Empower Women with Low Literacy
Another exciting endeavor that happened this year was our opportunity to work with Lancôme and ProLiteracy. Leading cosmetics company Lancôme presented Voxy Channel Partner ProLiteracy with a $100,000 grant to support the Write Her Future Institute. The Write Her Future Institute is Lancôme USA's commitment to combating low literacy among women. With this grant from Lancôme, Proliteracy offers free Voxy licenses to women across the country to help develop basic English reading and writing skills. In the US, 43 million adults are low literate and two-thirds of this population (28 million!) are women. When women are equipped with better literacy, they find gainful employment, take better care of their health, leave abusive relationships, and lead fuller lives. Voxy is proud of our partnership with Lancôme and ProLiteracy in an initiative that empowers women through literacy skill improvement.
Chobani Launches Voxy-powered English Language Training Program
With help from the Workforce Development Institute (WDI), international yogurt manufacturer Chobani has launched an English language training pilot program with Voxy, enabling refugee employees to improve English language literacy on the production floor. The program ran for six-months and included fourteen Chobani employees. Results of the pilot program show strong learner engagement, workplace success, and evidence of English proficiency improvement in a much shorter time than with traditional ESL classes. WDI is a non-profit that works to grow and keep good jobs within New York state. Through partnerships and collaborations, WDI identifies opportunities to build workforce skills and strengthen an employer's ability to hire, promote, and retain workers. WDI paved the way for the Chobani/Voxy collaboration.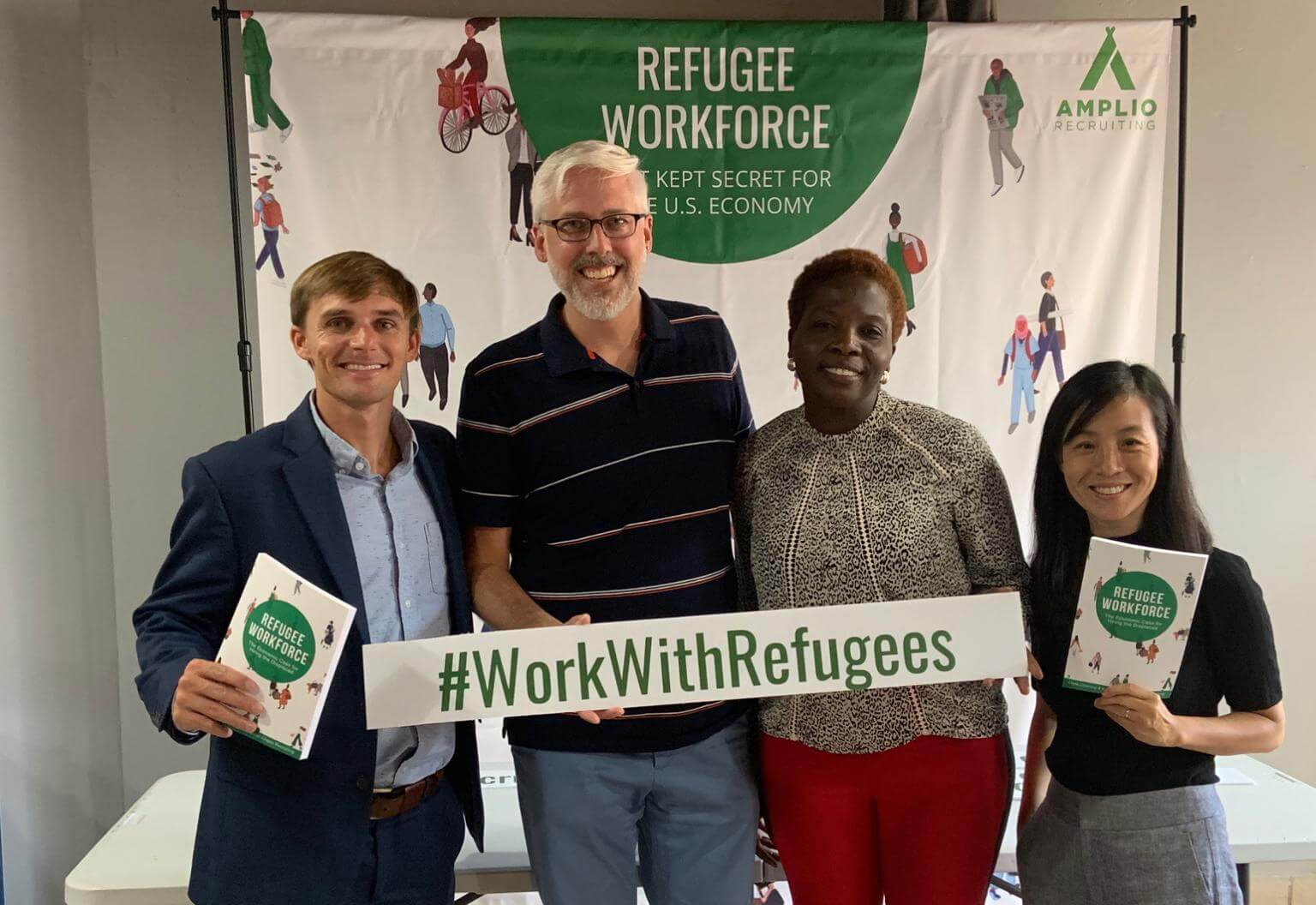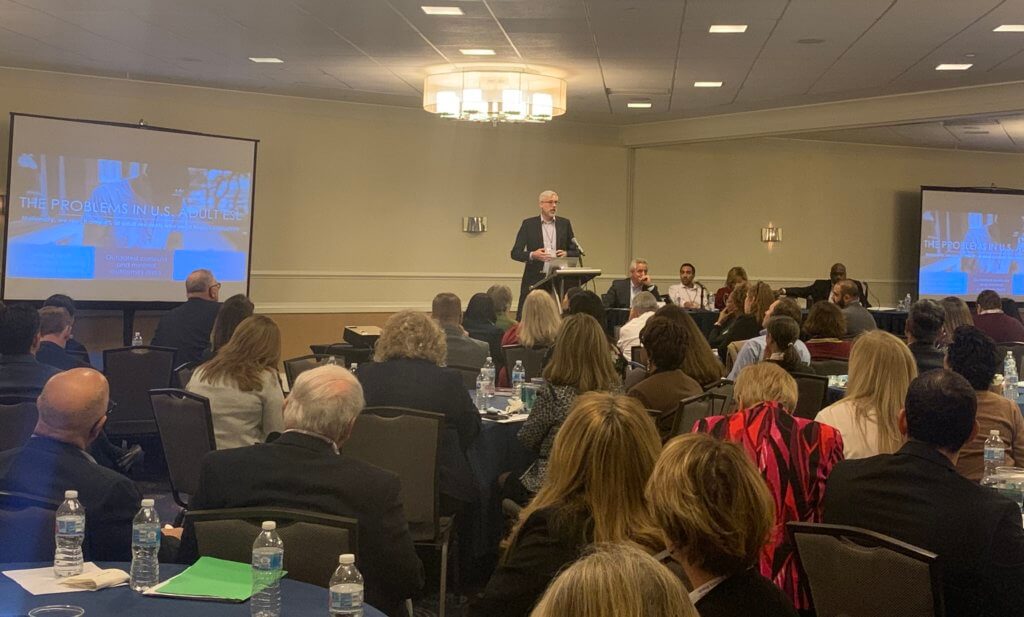 Voxy's New Americans Initiative
Voxy's New Americans Initiative aims to help immigrants, refugees, and asylum seekers achieve their goals while bringing their invaluable skills to the U.S. workplace and to their receiving community. Our New Americans Initiative partners with state and local governments, nonprofit organizations, employers, universities, as well as workforce boards. Developing diverse talent for high demand jobs through accessible and effective language training is among the main cornerstones of this initiative.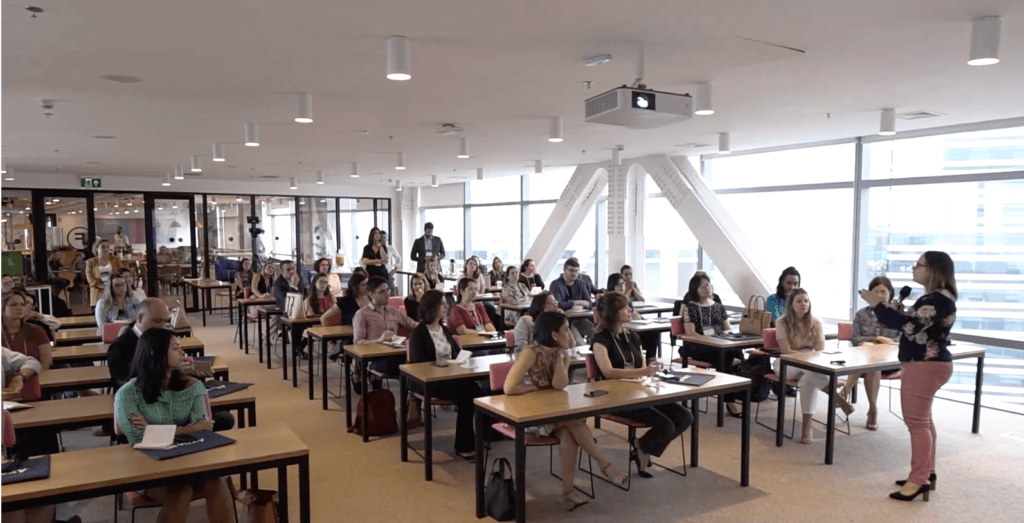 Voxy Live!
This was also a big year for conferences and events. Voxy Live!, our exclusive event series for human resources and professional development leaders launched in 2019. Our inaugural, in-person event commenced in Brazil with our Strategies and Best Practices for Language Programs morning session. The event converged human resource and professional development leaders from companies across Brazil spanning multiple industries. With a high turnout, the three-hour event was full, nearly topping capacity. Next, we continued the series with Voxy Live! In Mexico which featured Voxy clients Thomson Reuters, Fundación Televisa, and Bécalos. Talks of the day touched on learner engagement, proving a return on investment, and Voxy's use of adaptive learning to provide learners with the most meaningful practice possible. 
Ready to embolden your team with efficient language training? Learn how Voxy can help.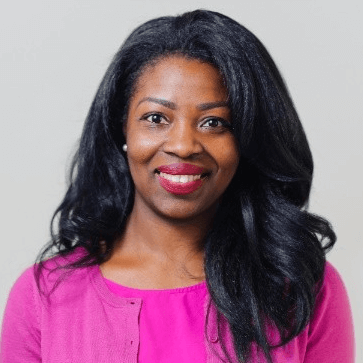 Alexis is one of Voxy's Marketing Managers. Part of the Marketing team, she helps showcase how Voxy improves careers and performance by breaking down workplace language barriers. She has a Bachelor's degree in Business and many years of experience leading marketing strategy for multinational organizations. Prior to joining Voxy, Alexis was on the Global Marketing team at WebMD.