Voxy's Chief Education Officer, Katie Nielson has co-authored a new academic paper! 
Reporting on new empirical research in the field of Second Language Acquisition, the article is titled Working Memory and Planning Time as Predictors of Fluency and Accuracy, and it can be found in the Journal of Second Language Studies (JSLS). JSLS is an international journal dedicated to promoting scholarly exchanges, advancing theoretical knowledge, and exploring pedagogical implications in second language acquisition and teaching. 
Co-authored with Robert Dekeyser of the University of Maryland, Katie offers new insights into how to tailor language instruction to individual language learner's strengths. "The interaction of working memory capacity (WMC) with specific pedagogical interventions is a logical place for empirical SLA research, both to examine the cognitive processes underpinning second language performance and to identify instructional treatments that may serve learners differently based on their WMC." 
We are excited to apply insights and best practices from this research in our platform.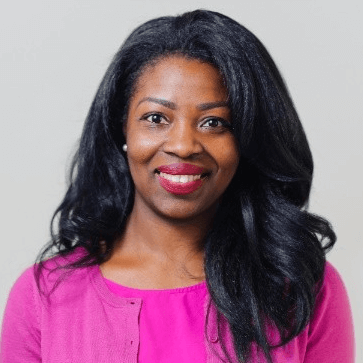 Alexis is one of Voxy's Marketing Managers. Part of the Marketing team, she helps showcase how Voxy improves careers and performance by breaking down workplace language barriers. She has a Bachelor's degree in Business and many years of experience leading marketing strategy for multinational organizations. Prior to joining Voxy, Alexis was on the Global Marketing team at WebMD.