We are proud to announce Voxy's Chief Education Officer, Katie Nielson, Ph.D. is now a language learning expert on Quora. A crowdsourced question-and-answer platform, Quora allows users to collaborate and share solutions to commonly asked questions on multiple topics. Quora Sessions offer a live, written Q&A with selected experts in various fields. Notable sessions include experts from top companies like McGraw-Hill, Netflix, and Oracle, among others.
On Monday, November 18 from 1 to 3 pm EST, Katie will host a live session on Quora. Sharing insights from her decades of research in Second Language Acquisition, Katie will answer frequently asked questions about language learning. During the two hour window, topics will focus on the nuances of language learning for adults, what makes language learning difficult, and why people often fail at it. Further, the discussion will delve into how to make the process of achieving true proficiency in a new language more effective, inefficiencies that come from gamifying learning, and the potential to activate the immigrant, refugee, and other foreign-born workforce in the US through impactful English language training.
With years of experience teaching languages, building language courses, and researching language instruction, Katie's approach to second language acquisition has helped shape Voxy's pedagogical approach and global success. We are excited that she is able to impart her knowledge in this upcoming session and invite you to join us. To participate in Katie's Q&A session, you will need a Quora account to submit questions, upvote, or comment. You can submit questions beginning November 14 on Katie's Quora profile. Tune in Monday, November 18 for her responses.
Have questions about how Voxy's proven methodology can help you and your team? Reach out to us.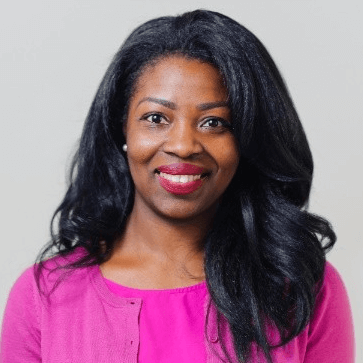 Alexis is one of Voxy's Marketing Managers. Part of the Marketing team, she helps showcase how Voxy improves careers and performance by breaking down workplace language barriers. She has a Bachelor's degree in Business and many years of experience leading marketing strategy for multinational organizations. Prior to joining Voxy, Alexis was on the Global Marketing team at WebMD.