The future of work and innovative ways to train and retain employees is no longer a distant, nebulous idea. In fact, the future of work is here. Today, more organizations are embracing an ever-advancing methodology, Smart Working, a concept that is pivotal to employee and company success. Smart Working uses new technology to improve both performance and career satisfaction. Initially gaining popularity in Italy, then the rest of Europe, Smart Working aims to create a more productive, profitable way of working and uses technology to carry it out. Flexible hours, schedules, locations and even shared responsibilities are among the cornerstones of Smart Working. I.L.S. International Language School (ILS), a Voxy Channel Partner in Italy, helps Smart Working companies resolve issues of space and time through personalized English training programs. Below are takeaways organizations can learn now from the Smart Working revolution.
The Impact of Smart Working in Italy
A recent study (in Italian) from the Smart Working Observatory at Milan's Polytechnic University School of Management reveals Smart Working is currently implemented in 56% of Italy's largest companies and in 8% of its government agencies. Agile workers in Italy, those with a propensity for innovative working methods and who have the job and contract profile to participate in a Smart Working program, currently number 480,000 or 12.6% of the total working population. This is a strong signal that the flexible work population there is growing fast. Results from the survey also show Smart Workers in Italy have higher job satisfaction than other workers (39% compared to 18%) and better satisfaction with colleagues (40% compared to 23%). Further, Smart Working has increased worker productivity by 15% and reduced workplace absences by 20%. Taking this information into account, what does this mean for global teams who want to implement a language training program?
Global Teams, Language Training, and the Smart Working Connection
The advantages of Smart Working for employees and companies are multifold. Smart Working is results-oriented and flexible, enabling employees to work remotely. Yet, with fewer employees physically in the office, implementing a face-to-face language training program is challenging, especially for large companies. Organizing in-company groups is difficult as employees may work from home on varying days. To overcome the challenges of face-to-face language training, companies need to consider flexible digital learning solutions to eliminate training issues, while providing an increased focus on individual accountability to accomplish language learning goals. 
Voxy gives each learner the flexibility and personalization to fit their English language training into a Smart Working lifestyle and mindset. Recent independent research from AIR  demonstrates Voxy's efficacy. The platform, mobile apps, and online lessons offer native English instructors that adapt to changing availability while guaranteeing quality, improving language proficiency and live communication of each learner. Voxy allows companies undergoing the digital transformation to align language training with other digital learning approaches – without sacrificing quality or results.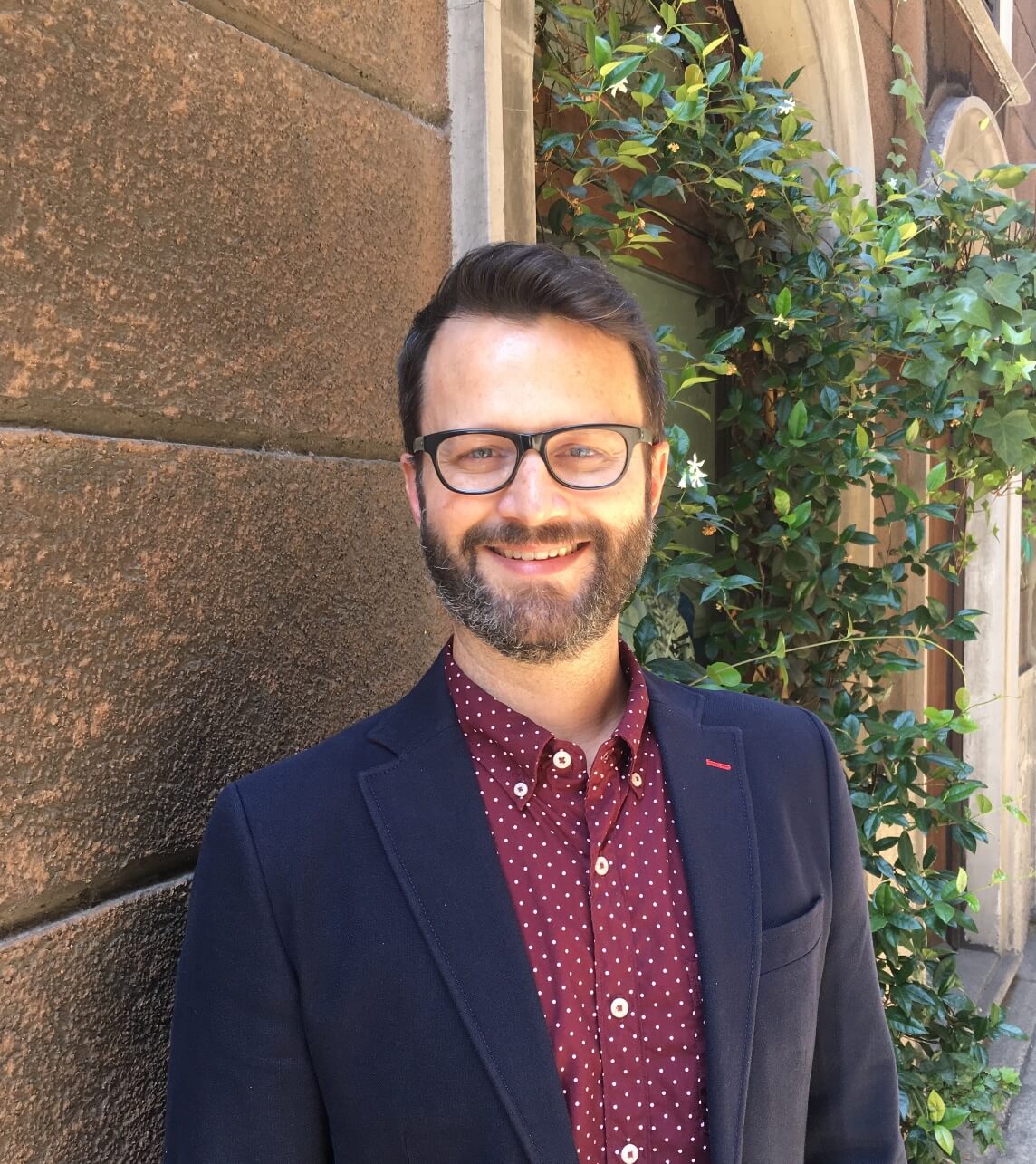 Peter Luntz is the Director of Studies at I.L.S. International Language School (ILS), a Voxy Channel Partner in Milan. ILS provides Voxy solutions to companies all over Italy, from multiple offices to large companies that have moved or are moving to a flexible, agile workplace structure.