Voxy is sponsoring a book tour! Amplio Recruiting founder and CEO Chris Chancey recently published a new book, Refugee Workforce: The Economic Case for Hiring the Displaced. The book delves into contributing factors that led to the current U.S. labor shortage including recent retirees leaving the workforce, unfilled vacancies, and undocumented immigrants forced to leave workplaces due to stringent labor laws. During the book tour, attendees will learn best practices on how to recruit and retain refugee employees in order to fill labor gaps. The Refugee Workforce book tour is a multi-city event that includes stops in Dallas, TX on October 17 and Philadelphia, PA on October  24. 
Amplio Recruiting is a staffing agency that matches qualified employees from the refugee community with companies that have a need for exceptional talent. Recognizing the importance of empowering new Americans, Voxy is proud to be a sponsor of this book tour. To see when the World Refugee Book Tour will hit a city near you, visit here.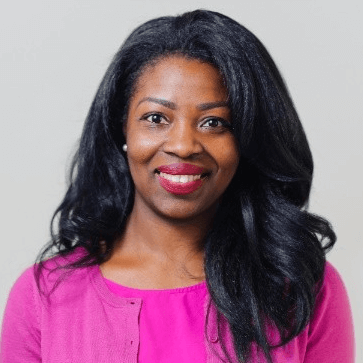 Alexis is one of Voxy's Marketing Managers. Part of the Marketing team, she helps showcase how Voxy improves careers and performance by breaking down workplace language barriers. She has a Bachelor's degree in Business and many years of experience leading marketing strategy for multinational organizations. Prior to joining Voxy, Alexis was on the Global Marketing team at WebMD.