There was a time when those incarcerated at D.C. Central Detention Facility said they occupied their days with activities that weren't the most productive. EdSurge, a leading education news organization, recently published an article describing how a DC jail is turning its inmates into students through initiatives that include a Voxy-powered program. Armed with computer tablets to help with studying, inmates now have a fighting chance to pass exams such as the GED, take online college courses, and improve their English. The jail's education program is a prime example of blended learning as college professors also teach in-person, for-credit classes inside the jail. 
"I've never seen an administration, a staff, an agency so supportive of programming for its incarcerated residents. I think they're a model of what corrections officials around the country should be," says Marc M. Howard, director of the Prisons and Justice Initiative at Georgetown University. 
For English as a Second Language (ESL) students, they have the opportunity to learn practical English from Voxy's career-aligned courses. EdSurge reports on the people, ideas, and technologies that shape the future of learning and does a remarkable job illuminating a program advancing career skills for inmates. We invite you to read this article in its entirety.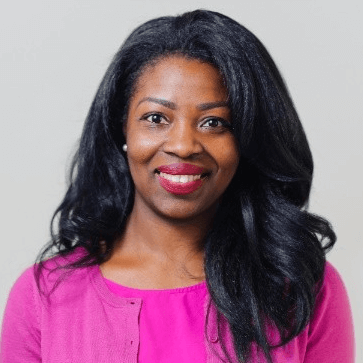 Alexis is one of Voxy's Marketing Managers. Part of the Marketing team, she helps showcase how Voxy improves careers and performance by breaking down workplace language barriers. She has a Bachelor's degree in Business and many years of experience leading marketing strategy for multinational organizations. Prior to joining Voxy, Alexis was on the Global Marketing team at WebMD.