In most English speaking countries, expectations around customer service are high. While abroad, travelers from the U.S. often experience cross-cultural shock when a restaurant delivers terrible service, even if the food is good and a bottle of wine is a fraction of the cost at home. Exquisite food and attractive prices alone do not drive customer satisfaction. In the food and beverage industry, customers expect stellar service and a menu that caters to their taste buds. Clear communication and understanding customer needs is essential in making their experience one that they'd want to repeat.
In Voxy's English for the Food and Beverage Industry course, learners see first hand how to handle reservations, food and drink orders, and requests that may be complicated to non-native English speakers. Here's a preview of one of the many lessons that incorporate real-world interactions between customers and a food service employee.
You can hear how the barista helps a customer navigate the espresso drink options by carefully listening to the customer's preferences and questions and listing all of the possible drink options.
Course participants expand their culinary vocabulary and improve their grasp of common dietary requirements to better serve customers. Further, understanding information about allergies can mean the difference between life and death. Realizing the significance of being attentive to the customer, this Voxy course puts an emphasis on helping learners show customers that they can listen to and can comply with customer needs.
Want to incorporate Voxy courses into your language training program? Contact us.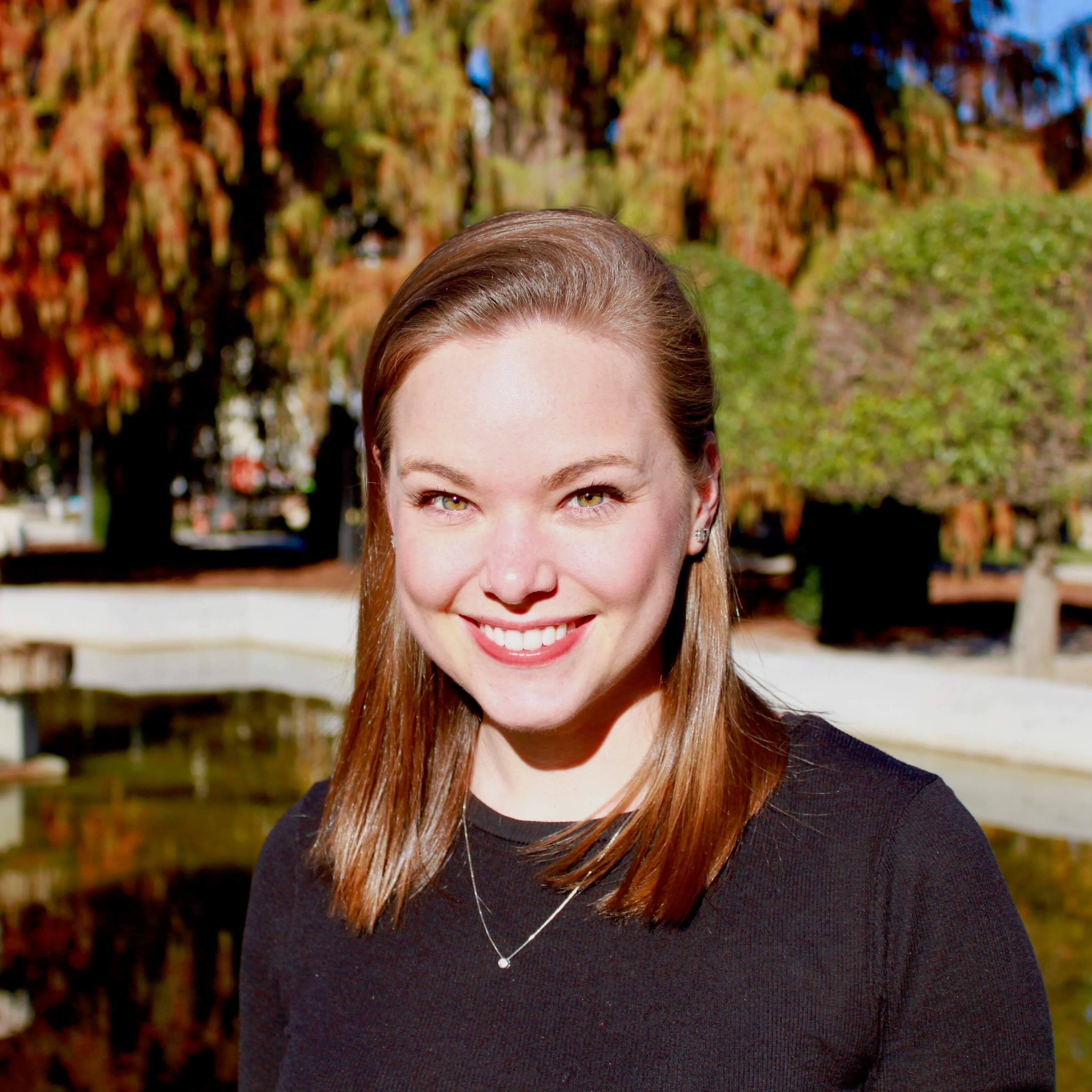 Rebecca is Voxy's Assistant Manager of Content. Part of the Product Team, she manages the development of new courses and lessons at Voxy. Rebecca is originally from Philadelphia and studied Psychology and Education at Bryn Mawr College. She has a Master's of Bilingual Education from the University of Alcalá in Madrid, where she has lived for the past five years and will complete a Master's in Digital Education in 2020.