Voxy Chief Education Officer, Dr. Katie Nielson, recently wrote an op-ed article featured in the September 2019 issue of Language Magazine. In the United States, we only meet the needs of four percent of adult English language learners who are immigrants, and as a country, we need to find ways of increasing that number. Katie notes, "We must start offering English training to immigrants seeking other services, such as legal aid or housing assistance. And it is crucial that we provide learners with programs that are accessible and flexible and that operate outside of the typical classroom hours."
Radically re-thinking how adults access English learning is required nationwide if we want to help new Americans integrate and do so more quickly. Adult learners with limited English have unique challenges, and effective language programs are ones that utilize technology to meet the real-world needs of learners, offer personalized instruction, and provide access to performance and measurable results. Read the full article on page 45 of this month's Language Magazine.
Have an interest in programs that develop career pathways for new Americans in the U.S.? Contact us here.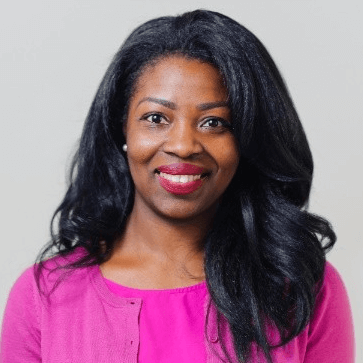 Alexis is one of Voxy's Marketing Managers. Part of the Marketing team, she helps showcase how Voxy improves careers and performance by breaking down workplace language barriers. She has a Bachelor's degree in Business and many years of experience leading marketing strategy for multinational organizations. Prior to joining Voxy, Alexis was on the Global Marketing team at WebMD.