Voxy is proud to announce our partnership with Lancôme and ProLiteracy in an initiative that empowers women through literacy skill improvement. Leading cosmetics company Lancôme recently presented Voxy Channel Partner ProLiteracy with a check for $100,000 to help kick off a campaign supporting the Write Her Future Institute. The Write Her Future Institute is Lancôme USA's commitment to combating low literacy among women and to give a voice to an often unrecognized cause. With this grant from Lancôme, Proliteracy will offer free Voxy licenses to women across the country to help them develop basic English reading and writing skills. 
There's even more good news! We're seeing great momentum only one week after the official launch of the Write Her Future campaign. At the time of this writing, ProLiteracy has received over 350 applications from programs which are interested in using Voxy to develop the language skills of their female learners.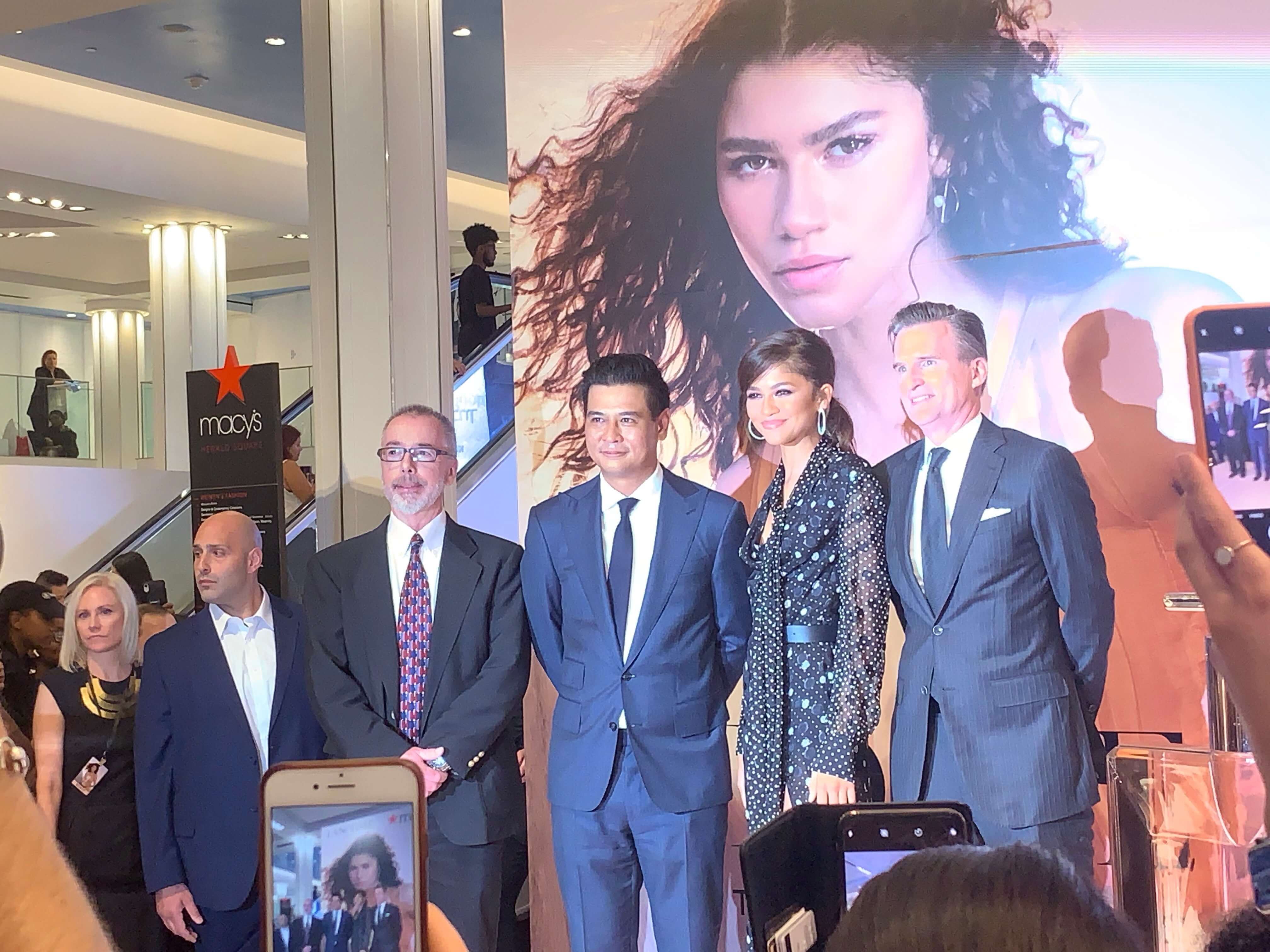 Voxy is excited to be part of an initiative that will improve the lives of women throughout the United States. Our personalized learning pedagogy helps countless organizations and individuals achieve their language learning goals. Of the 43 million low literate adults in the U.S., two-thirds of them (28 million) are women. That's an alarming number. When women especially are equipped with better literacy, they can find gainful employment, better take care of their health, leave an abusive relationship, and lead fuller lives.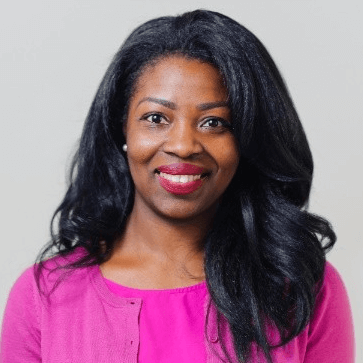 Alexis is one of Voxy's Marketing Managers. Part of the Marketing team, she helps showcase how Voxy improves careers and performance by breaking down workplace language barriers. She has a Bachelor's degree in Business and many years of experience leading marketing strategy for multinational organizations. Prior to joining Voxy, Alexis was on the Global Marketing team at WebMD.