TLNT, a leading online publication for HR and talent management professionals, recently published how language training is helping New York employers fill talent gaps. This op-ed, written by Dr. Katie Nielson, Chief Education Officer at Voxy, dives into challenges employers face in a tight labor market and ways to attract and keep local talent. 
In upstate New York, in particular, employers are using English language training as one solution to help fill open roles. This region is seeing a population decrease, and attracting diverse talent to the area is difficult for local businesses. In spite of this, employers are making significant investments today that will have a positive impact on their ROI tomorrow. One specific example is international yogurt manufacturer Chobani, which is committed to hiring and developing the skills of immigrant and refugee employees. The company recently launched a Voxy language training program that will run for 6 months and includes fourteen Chobani employees, with the aim of improving English language literacy on the production floor.
Read the full TLNT article to see Katie's insight into language training and developing a successful talent pipeline in upstate New York. For further reading on how Chobani is helping their refugee employees, learn about the recent Voxy language training program launch at Chobani.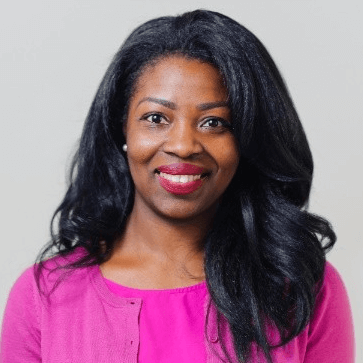 Alexis is one of Voxy's Marketing Managers. Part of the Marketing team, she helps showcase how Voxy improves careers and performance by breaking down workplace language barriers. She has a Bachelor's degree in Business and many years of experience leading marketing strategy for multinational organizations. Prior to joining Voxy, Alexis was on the Global Marketing team at WebMD.