Training Magazine, a leading professional and workforce development publication, recently published The Do's and Don'ts of Language Training by Voxy's Chief Education Officer, Dr. Katie Nielson. In the article, Dr. Nielson offers expert insight into the growing demand for bilingual workers in the U.S. and the need for companies to develop strong strategies to remain competitive. Doubling in recent years, the call for bilingual workers has extended beyond typical job postings for service industry workers. At the moment, the fastest growth for bilingual workers is in job openings for financial managers, editors, and industrial engineers spanning from the banking to healthcare industries.
For HR professionals, in particular, this means learning how to attract the best talent in a tight labor market while addressing language training gaps with current employees. Dr. Nielson adds, "In the world of work, learning a language is one of the most complex, difficult things we ask adults to do, and we need to make sure that they are set up for success." After all, setting your employees up for success means ensuring your company's success too.
We invite you to read Dr. Nielson's take on best practices companies should keep in mind when building a workplace language training program. For further reading, see Dr. Nielson's recent research on Measuring the Success of a Workplace Language Training Program.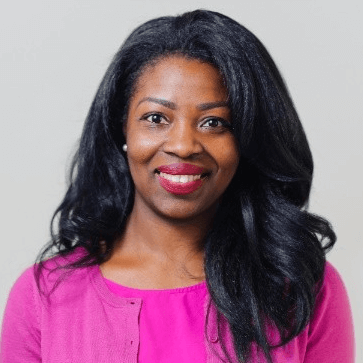 Alexis is one of Voxy's Marketing Managers. Part of the Marketing team, she helps showcase how Voxy improves careers and performance by breaking down workplace language barriers. She has a Bachelor's degree in Business and many years of experience leading marketing strategy for multinational organizations. Prior to joining Voxy, Alexis was on the Global Marketing team at WebMD.