"In order to compete in a global market, you need employees who can speak the language of global commerce." – Katie Nielson, Chief Education Officer, Voxy
The Trainer Tools podcast offers insightful information and analysis for learning and development professionals. Listen to the latest episode, "Language Learning at Work: How to Do It and Why It's Worth It", featuring Voxy's Chief Education Officer, Dr. Katie Nielson.
With a Ph.D. in Second Language Acquisition, Katie has poured years of research into how to use technology to make language training more effective and efficient for adults. In a recent interview for the Trainer Tools podcast, Katie discusses the science of language training in the workplace and how global companies can understand ROI while striving to improve their communication worldwide. You'll hear examples of multiple organizations who needed to demonstrate ROI to stakeholders including companies who have implemented a Voxy program with favorable results.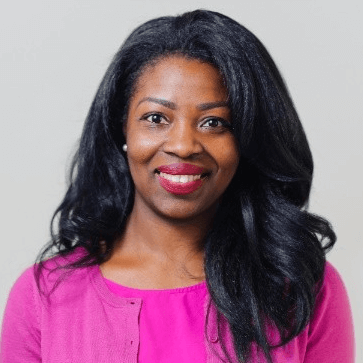 Alexis is one of Voxy's Marketing Managers. Part of the Marketing team, she helps showcase how Voxy improves careers and performance by breaking down workplace language barriers. She has a Bachelor's degree in Business and many years of experience leading marketing strategy for multinational organizations. Prior to joining Voxy, Alexis was on the Global Marketing team at WebMD.