When EdTech Digest announced Voxy was nominated for an award, we were overjoyed! Of course, to be recognized by leaders in the education technology industry is an achievement in itself. However, to win in the Language Learning Solution category, amongst a legion of our competitors, is a true honor. As a recipient of this EdTech Award, Voxy leads the way for best English Language Learning Solution.
Reaching the top of our game takes tremendous effort. From day one, our goal was to deliver a language learning platform that would disrupt antiquated ways of teaching a language. As Voxy Founder and CEO Paul Gollash describes, "We are able to take real-world content and real-world experiences a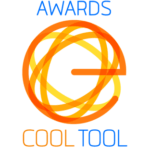 nd turn that into an educational experience." The Voxy platform is effective as it is replete with language learning at scale, personalized training, and visibility into performance data to drive business insight.
Our greatest reward, though, is seeing how Voxy improves the careers and performance of our learners.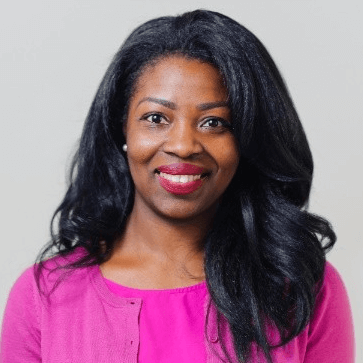 Alexis is one of Voxy's Marketing Managers. Part of the Marketing team, she helps showcase how Voxy improves careers and performance by breaking down workplace language barriers. She has a Bachelor's degree in Business and many years of experience leading marketing strategy for multinational organizations. Prior to joining Voxy, Alexis was on the Global Marketing team at WebMD.