We're thrilled to be nominated for an EdTech Award! For our contribution to education technology, Voxy is a finalist in the Language Learning Solution category. This past year has been an exciting one at Voxy. We debuted new product enhancements while continuously optimizing the user experience our learners love. Overall, we are on a quest to embolden our clients to communicate effectively across international teams.
The world is transitioning to a global workplace. As a result, there is a heightened need for configurable language learning tools. At Voxy, we are energized to be at the forefront of incredible advancements in education technology. As a leader in language learning, our mission is to help breakdown workplace language barriers worldwide and empower confident leaders.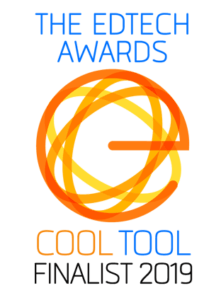 The Voxy platform provides content that is reflective of every-day scenarios in the real world, workplaces, and beyond, helping learners to gain language proficiency faster.
It is an honor to be recognized by the innovators in our industry and we congratulate all of the nominees who stand side-by-side with us.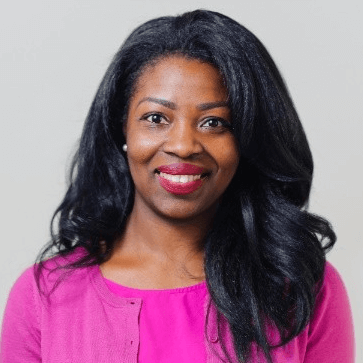 Alexis is one of Voxy's Marketing Managers. Part of the Marketing team, she helps showcase how Voxy improves careers and performance by breaking down workplace language barriers. She has a Bachelor's degree in Business and many years of experience leading marketing strategy for multinational organizations. Prior to joining Voxy, Alexis was on the Global Marketing team at WebMD.