Recently, Education Dive featured Voxy in an article that investigates how AI is making the college classroom more accessible.
Artificial Intelligence, arguably now a buzzword permeating everyday discourse, has much to reveal about how educators are effectively teaching learners. For starters, traditional academia is slowly waking up to the fact that a one-size-fits-all approach actually benefits no one. Each learner is unique, with specific learning requirements, and studies show instruction is most effective when course content is personalized. However, creating courses that are specific to each learner is no easy feat without the implementation of AI.
Let's take the case of an ESL instructor at a large community college where classes are — you guessed it — packed to capacity. The time and resources needed to tailor courses to individual language learners would be exhausting. In fact, our Chief Education Officer, Katie Nielson estimates what would take our hypothetical instructor six hours to configure, Voxy's AI could do in approximately 10 minutes. With this level of efficiency, programs for learners can be created faster and be more robust.
We're not alone in this thinking. In the article, the American Institutes for Research supports our evidence that Voxy's AI-powered platform delivers a better way to learn English. Read how Voxy plays a formidable role in the enhancement of online educational tools that personalize content for learners in the full Education Dive article.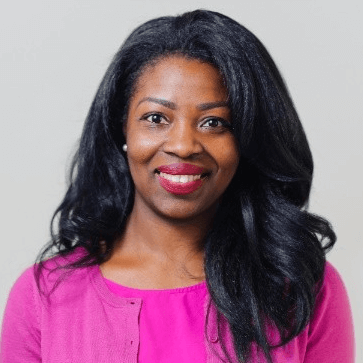 Alexis is one of Voxy's Marketing Managers. Part of the Marketing team, she helps showcase how Voxy improves careers and performance by breaking down workplace language barriers. She has a Bachelor's degree in Business and many years of experience leading marketing strategy for multinational organizations. Prior to joining Voxy, Alexis was on the Global Marketing team at WebMD.