As a former college professor turned edtech executive, Voxy's Chief Education Officer, Dr. Katie Nielson, offers expert advice in her recently published article, Ed Tech Buyers: Don't Ask These Four Questions.
A noticeable trend has been brewing in the education industry: when it comes to purchasing instructional technology solutions, many post-secondary institutions may be asking questions that are counterproductive. Perhaps, a classic case of keeping up with the Joneses, universities are swayed into making purchases based on faulty premises. A recent survey from Inside Higher Ed reveals there is a widespread embrace of innovation among universities and an eagerness to explore how technology can help bring efficiency and effectiveness to their campuses. This is the positive direction all of us in the education technology industry should be headed. However, asking "Does Harvard use this?" or similar questions is a step backward for any intrepid educational bellwether.
To help with making the right choice the first time, Katie does a brilliant job exploring questions commonly asked by universities. In turn, she also provides expert guidance and alternatives to consider.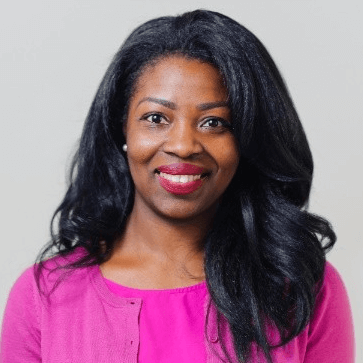 Alexis is one of Voxy's Marketing Managers. Part of the Marketing team, she helps showcase how Voxy improves careers and performance by breaking down workplace language barriers. She has a Bachelor's degree in Business and many years of experience leading marketing strategy for multinational organizations. Prior to joining Voxy, Alexis was on the Global Marketing team at WebMD.