Last week, I hosted a talk at the HR Tech Online Summit on best practices for implementing a corporate language training program. Drawing on research from the fields of second language acquisition and technology-mediated instruction, I presented strategies for successfully rolling out large-scale language programs and measuring learner outcomes.
Asking a few key questions up front ensures that you are teaching the right things to the right people, and it creates a framework for measuring progress.  It really is easier than you might think, and since this is just a fifteen minute video, watching it is pretty easy, too!
Check it out here.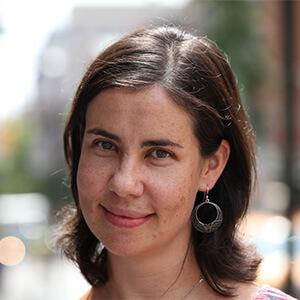 Katie is Voxy's Chief Education Officer, which means she leads the teams ensuring that learners are getting the most efficient and effective educational experience possible.  She has a PhD in Second Language Acquisition and years of experience teaching languages, building language courses, and evaluating the effectiveness of language training as a research scientist.  She lectures and writes about all things related to language learning and educational technology.